USCIS Suffering from Budget Shortfall
2020 has been an unprecedentedly difficult year for business owners as the COVID-19 outbreak brings economic hardships upon many businesses worldwide. From prestigious and long-existing companies such as Hertz and J. Crew to small businesses like your local bakeries, countless business owners reluctantly filed for bankruptcy as they were no longer able to keep their businesses in operation.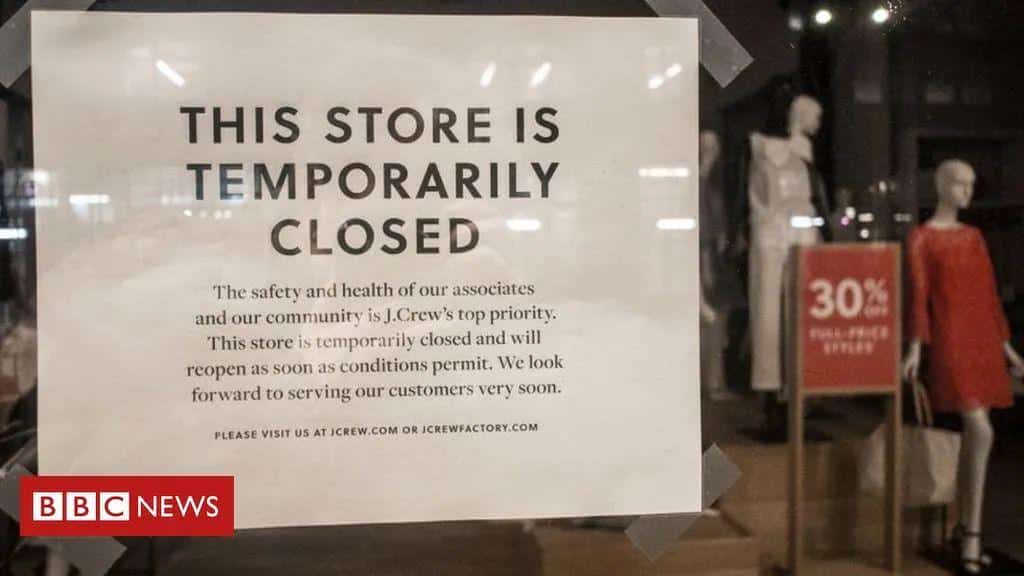 Large corporations' collapses are nothing as shocking as they used to be since it is no secret that the global economy is suffering from this pandemic. However, the recent statement from Josep Edlow, Deputy Director for Policy at U.S. Citizenship and Immigration Services, has become a discussion topic.
On June 25th, the USCIS website published a report on Joseph Edlow's statement on the fiscal outlook of the USCIS. The report stated that due to the drastic drop in numbers of applicants since March, the USCIS has been bearing substantial financial burdens. This urges them to call for assistance from Congress for the organization to maintain current operations.
As a fee-for-service organization, the USCIS is highly reliant on processing fees collected from applicants. The plummeting in numbers of applicants since the end of March has been detrimental to the organization's funding. According to estimations, by the end of fiscal 2020, the number of applications will have made a 61% drop.
Due to the lack of funding, the USCIS has decided to put many of its employees on furlough. Approximately 13,400 employees of the USCIS will have received a notice to be on furlough by July 2nd. It is currently undecided how long the furlough will last, but the USCIS has stated that it will last for at least 30 days but no longer than 60 days.
美国移民局面临经济危机—13400名员工被放无薪长假
2020年对许多企业来说都是举步维艰的一年,自从疫情爆发以来,全球大多数行业都进入了商业寒冬。大到美国拥有最久远历史的租车公司Hertz、时尚品牌J. Crew,小到街边的小商小贩,数不胜数的商家因为丧失了资金流以及入不敷出,只能无奈地选择破产。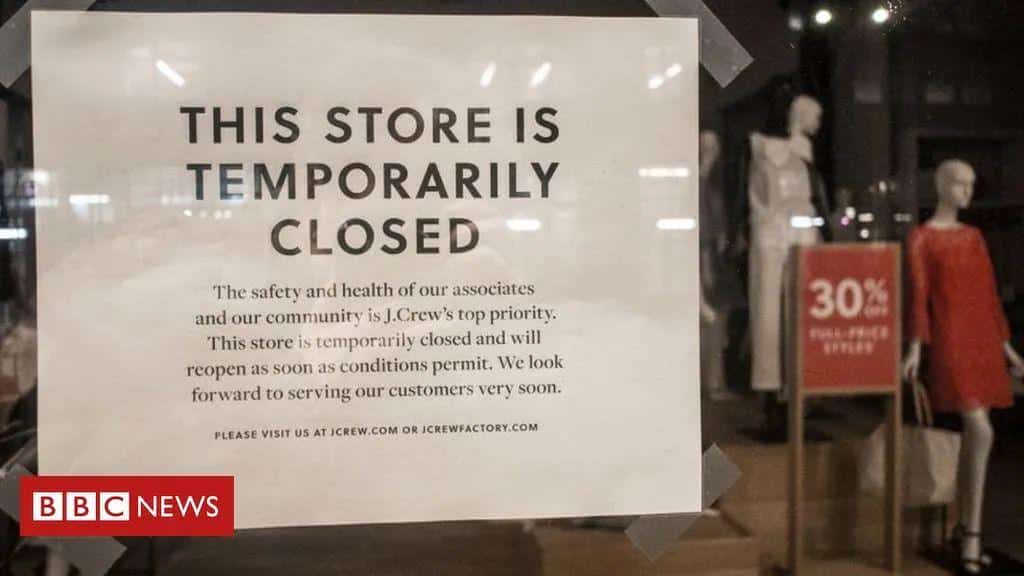 如今,大企业的倒塌已经不会让我们像疫情初期一样惊讶,但是最近一个组织经济困难缠身的消息还是受到了热议。这个组织正是广大外国公民的"老朋友",美国移民局。
6月25日,美国公民及移民服务局政策副局长Joseph Edlow对于移民局的经济状况做出了声明。Joseph Edlow表示,由于三月底以来移民局收到的申请数量大幅下降,移民局受到了严重的经济压力,并且可能在将来会对国会申请经济扶持。
由于移民局的资金来源于申请者所交费用,而非税款,新冠爆发带来的申请人数锐减让移民局陷入了不可预料的窘迫局面。据预测,在2020财年结束前,本年度申请人数与往年相比下降61%。
为了减轻经济负担,美国移民局只能选择给员工"放长假"。据统计,七月二日前被无薪休假的移民局工作人员将达到13400人。具体的休假时长还未被公告,但是移民局表示工作人员将至少被休假30天,但不长于90天。