ICE New Rule Bars International Students
Since the COVID-19 outbreak in March, most educational institutions in the United States have shifted their instruction styles from conventional in-person lectures to online sessions. This new teaching style has been implemented throughout the spring and summer semesters to facilitate social distancing.
As a new school year approaches, many schools have made announcements regarding how instructions will take place for the 2020-2021 school year. Some decided to return to conventional physical lectures. Some chose to carry out all instructions digitally through conference software. Some have taken a hybrid approach—making some courses online and some in-person.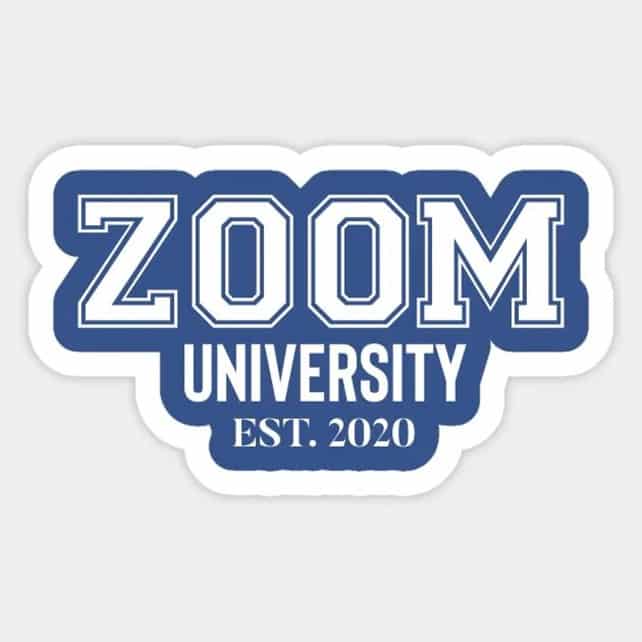 On July 6th, the ICE introduced a rule that will largely impact the students whose schools have made instructions online for the upcoming school year. F-1 and M-1 students enrolled in programs that will be entirely online in the Fall 2020 semester will be denied entry to the U.S. Neither will they be issued visas.
If these students are currently in the United States, they must leave the country or take measures such as transferring to a school that offers in-person instructions. Or else they would be facing immigration consequences such as the initiation of removal proceedings.
Even as students of schools that offer in-person instructions, F-1 and M-1 visa holders are only allowed to take at most one online class or a total of less than three credit hours online.
Students of institutions taking hybrid approaches are allowed to take more than three credit hours of online classes. However, their schools must provide certifications through I-20 to SEVP to prove that they are not enrolled in entirely-online programs.
F-1 students enrolled in English language training programs and M-1 students pursuing vocational degrees cannot enroll in online classes.
This rule pushes the situation faced by international students to a new level of uncertainty. According to statistics, as of the 2018-2019 school year, more than 1 million international students have enrolled in educational institutions in the United States. Over 57% of the population consists of students from China, India, and South Korea. A significant portion of such students will be affected mainly by the recently released rule.
Please contact us for a consultation if you have any questions regarding the student visa or this article.
ICE新规:众多留学生面临被迫离美
自从3月疫情爆发以来,美国的许多学校都从传统的课堂授课无奈变成了通过视频会议软件进行的线上授课。大学们的2019-2020学年也都在线上授课中结束。
随着疫情逐步缓解,许多学校也对2020-2021年度的授课情况做出了通告,有的学校将会采取一半网上授课,一半课堂授课的方式。也有许多学校表示所有的课业都会在网上进行。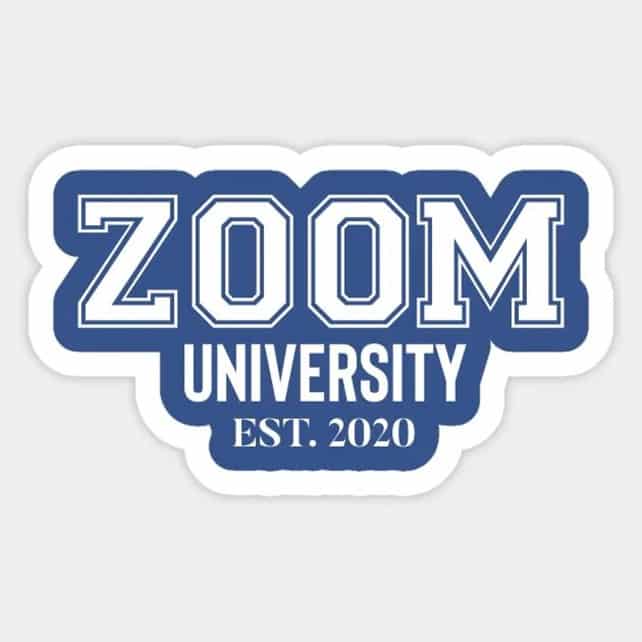 7月6日,美国移民及海关执法局官网发布了一条通告,表示国际生如果只上网课,则禁止留在美国。F-1和M-1签证的学生如果所有课业都在线上进行,美国不会为他们颁发签证,也不会允许他们入境。
如果受限身份学生已经身处美国境内并且没有离开,这些学生会面临遣返。如果这些学生希望继续留在美国,可以选择转学去将会提供实体授课的学校,或采取其他手段。否则必须离开美国。
即使是采取实体授课学校的留学生,也只允许上一节网课,或者总共学分小于三的网课。
对于混合线上及线下授课学校的学生,他们线上课程的学分可以超过三分。但是需要学校做出公证,证明他们的课程不完全是在网上完成的。并且他们完成了自己专业的最少学分。
英文语言课程的F-1学生以及职业文凭的在修M-1学生禁止参加任何线上授课。
这条规定给本来就动荡的留学局势带来了新的不确定性。据统计,截止至2018-2019学年,全美留学生人数超过100万,其中57%来自中国,印度,以及韩国。其中大部分学生都会受到这次规定的影响。
如果您对留学生身份有任何疑问,或对这条规定有任何疑问,欢迎与我们取得联系。