New Proclamation Extends Existing Immigration Ban
President Trump has issued a Proclamation on June 22nd, 2020, extending and expanding existing restrictions on certain work visas.


The proclamation is based on an older one issued this April, barring those legally migrating to the U.S. from entering the country. Today's order extends the period of validity of the former one to the end of 2020 while adding new visa categories onto the restriction list. This order takes effect on June 24th.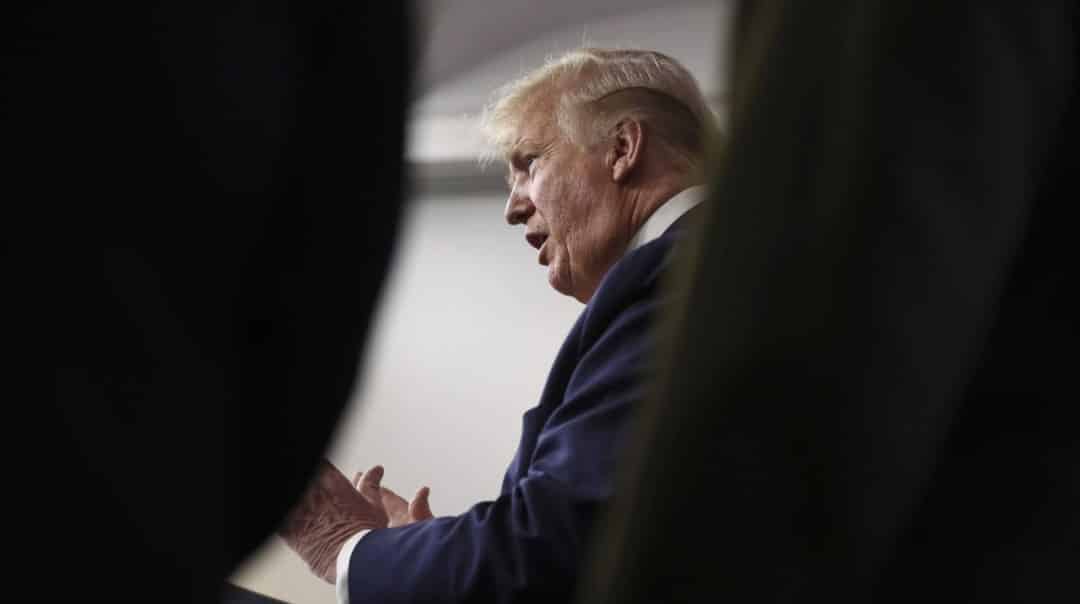 The proclamation affects L-1 visas for intracompany transfers; H-1Bs for workers in specialty occupations, and the H-4 visas issued to their spouses; H-2Bs for temporary non-agricultural workers; and most J-1 visas for exchange visitors.
This proclamation, like the former, only affects those that are currently outside of the United States. Lawful permanent residents, U.S. citizens' spouses, children, and those working in industries that maintain essential operations during the COVID-19 pandemic (food supply, health-care, etc.) are exempt from restrictions.
According to statistics from the administration, approximately 520,000 jobs will be taken away from foreign workers planning on entering the U.S. Trump states that this proclamation was a method of protecting American workers from the competition brought by the foreign labor force.
Many condemn Trump for using the pandemic to legitimize his anti-immigrant policies and using them towards his campaign. Some major U.S. businesses have expressed their worry that the plummeting numbers in legal immigration caused by such policies would jeopardize the already problematic American economy even further.


Shortly after the proclamation was announced, DHS released a regulation that would affect asylum seekers who illegally crossed borders into the U.S. by denying them work authorization. Exceptions do exist, but the process of permits being granted will also be delayed.
最新命令:延长移民禁令
六月二十二日,特朗普总统新发布了一条行政命令,延长了之前颁布移民禁令的有效期,并且增加了受影响的签证种类。
这条新的行政命令基于四月被颁布的一条行政命令。该命令禁止了个别种类的移民申请者进入美国境内。今天的行政命令延长了之前命令的有效期至2020年底,并且加入了新的受限制的签证种类。此命令于6月24日生效。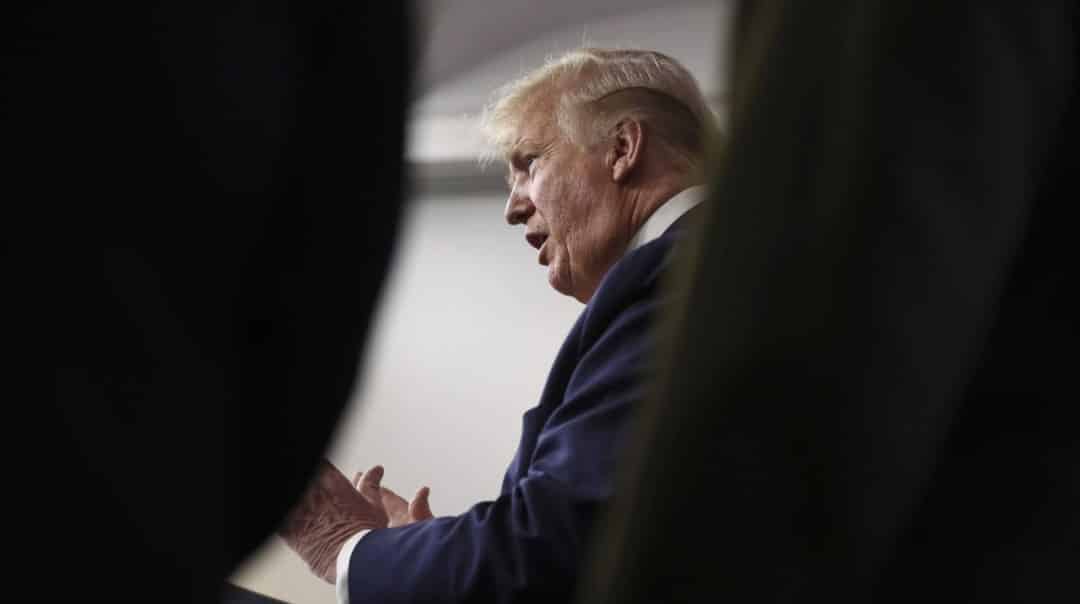 新的行政命令影响L-1,H-1B 和持有者家属的H-4签证,H-2B(除农业行业工作者外),以及J-1签证的申请者。
这条命令与四月的那条一样,只对此时处于美国境外的签证申请者有效。绿卡持有者,美国公民的配偶及孩子,以及在必要行业(食物供给,医疗,等)工作的人都不会受影响。
据统计,大约 520,000 个工作岗位将会从移民手中丢失。特朗普表示这项命令是为了保护美国公民工作者采取的手段,让他们免于受到来自外国劳动力的竞争。
很多声音谴责特朗普利用此次疫情来实现并且合理化自己的反移民政策。许多美国大企业也表示,这条命令造成的合法移民数量大幅下降会使本就处于寒冬的美国经济更加受创。
此条命令发表不久后,DHS也发布了针对非法入境美国寻求庇护者的条规,禁止他们得到工作许可。虽然此条规定不面向所有非法入境的避难者,对个别人员有赦免,但是等待工作许可的时间将会被大幅延长。