Things you should be aware if you are H-1B employee in IT consulting company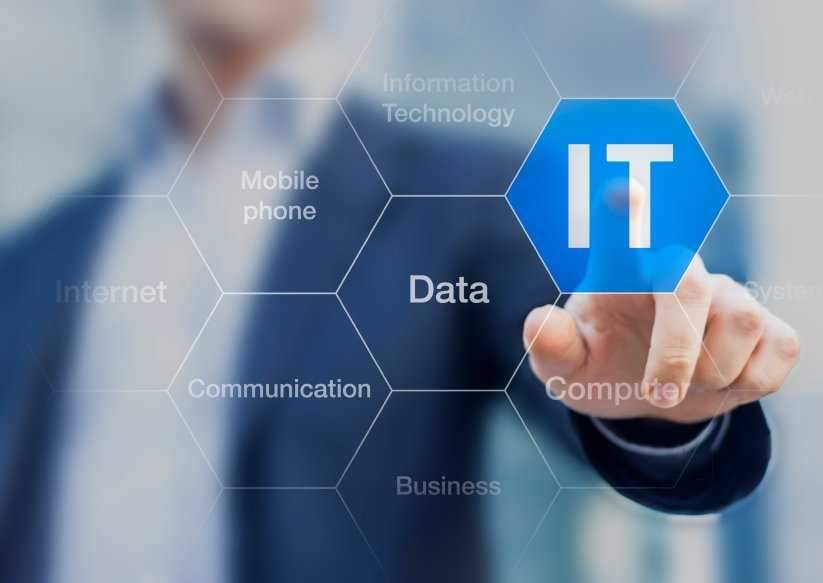 May 30, 2019
_________________________________________________________________________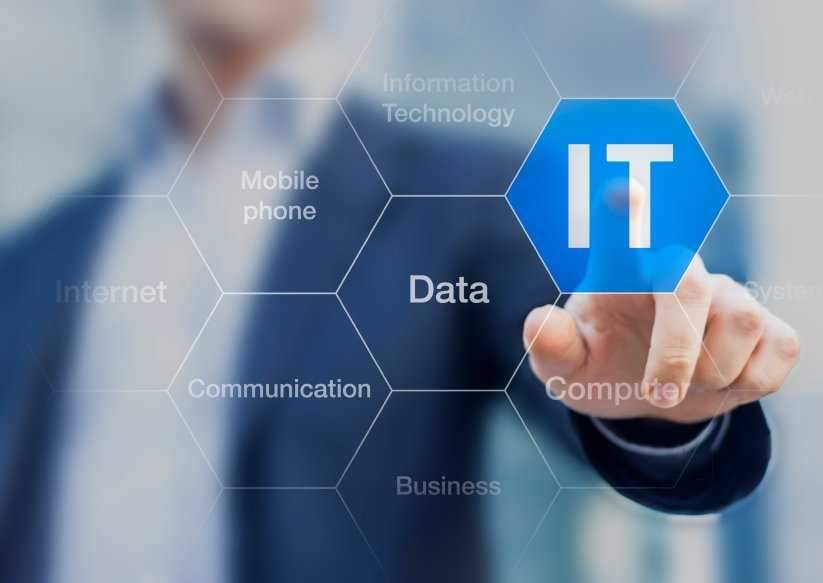 IT consulting companies are often the "targets" when it comes to immmigration fraud situations, and it is demonstrated by the data itself. H-1B petitions filed by IT consulting companies are being examined way heavier and longer than the others, with the denial rate less than 10% in 2015, and has risen up to 40% roughly.
USCIS has a Fraud Detection and National Security (FDNS) branch, and one of its missions is to verify the information from the H-1B petitions. And it often will be in the form of request for evidence (RFE) or site visits. When it comes to site visits, immigration officers usually will show up unannounced and they will request to speak with H-1B employees, their manager or even HR. It is not an easy situation to deal with because not everyone in the company is able to provide the absolute accurate information about a specific employee, especially for those large size companies.
From analyzing the H-1B data this year. Two out of the top five H-1B employers this year are IT consulting companies, and as always, the head IT companies are from California.


申请咨询公司职位,你应该注意些什么?
IT咨询公司往往是移民局受关注对象。数据显示,咨询公司提交的H-1B申请普遍都受到更严格的审查,拒绝率甚至高达40%;而这一数据在2015年还不到10%。
服务局内部设有反欺诈检测和国家安全(FDNS)分支机构,负责核实H-1B和L-1申请中提交的信息,常常会派人进行"突击检查"来验证公司和员工的真实性。现场检查人员往往会与外籍员工本人或公司内部人员进行对话检查。而对于外籍员工而言,这可能是一个非常棘手的情况。公司里并不是所有的人都对外籍员工的情况有了解。哪怕是项目经理,甚至都可能不清楚自己所监管的外籍员工的背景资料。
而通过分析今年的H-1B资料数据来看,IT的咨询公司占据了H-1B申请人数的很大一部分,排名前五的雇主里有两家就属于consulting公司,主要还集中在加州地区。
为了缓解任何潜在的问题,尤其是对于大型IT咨询公司,一定要事先对外籍员工的情况了解清楚,好以应对突如其来的突击访问。如果你正好在咨询公司工作,对自己身份问题存在担忧,欢迎联系我们,我们将为你详细解惑。