Trump administration announced Spring 2019 Agenda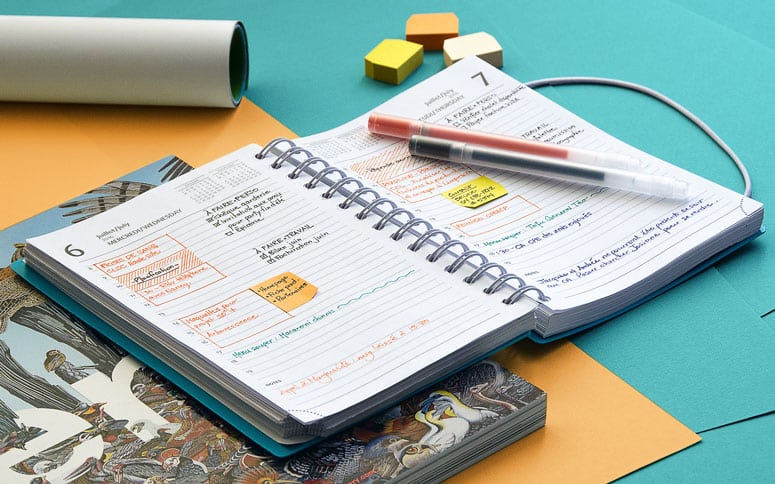 June 6, 2019
_________________________________________________________________________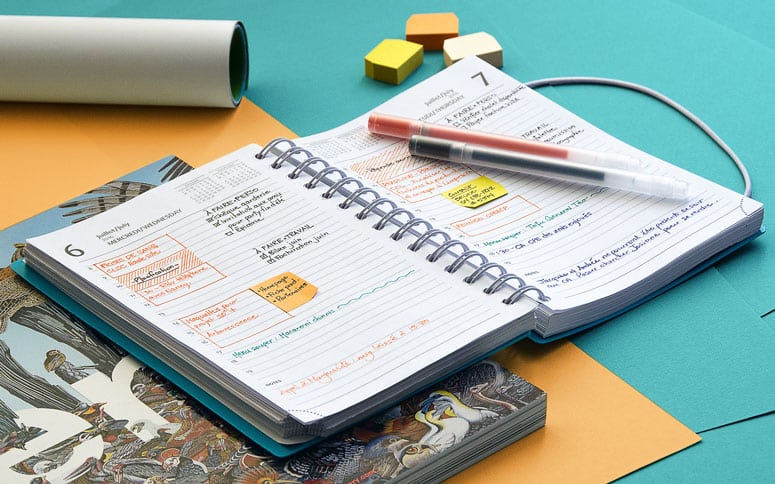 Trump administration announced Spring 2019 Unified Agenda of Regulatory and Deregulatory Actions.
On the list of this proposed agenda, several items may have a huge impact on the H-1B/H-4 visa holders and international students, including:
Revise the definition of specialty occupation to increase focus on obtaining the best and the brightest foreign nationals via the H-1B program, and revise the definition of employment and employer-employee relationship to better protect U.S. workers and wages.
DHS will propose additional requirements designed to ensure employers pay appropriate wages to H-1B visa holders.
Removing H-4 Dependent Spouses from the Class of Aliens Eligible for Employment Authorization.
Remove current regulation that USCIS must decide to grant or deny an asylum applicant's application for employment authorization within 30 days.
Raise fees for the Student and Exchange Visitor Program.
川普政府宣布2019年春季监管议程,H-4配偶将取消工作资格
在国土安全部的名单上有提案(尚未最终确定),其中包括:
修改"专业职业"的定义,变成"通过H-1B计划雇用最好的外国人",修改"就业"和"雇佣关系"的定义,以更好地保护美国工人和工资,并增加要求"确保雇主向H-1B签证持有人支付适当的工资"。
取消H-1B配偶,即H-4签证持有人的就业资格
撤销监管规定,规定移民局必须在30天内批准或拒绝庇护申请人的就业授权申请
提高学生和交流访问者计划的费用