USCIS Completes Data Entry of Fiscal Year 2020 H-1B Cap Subject Petitions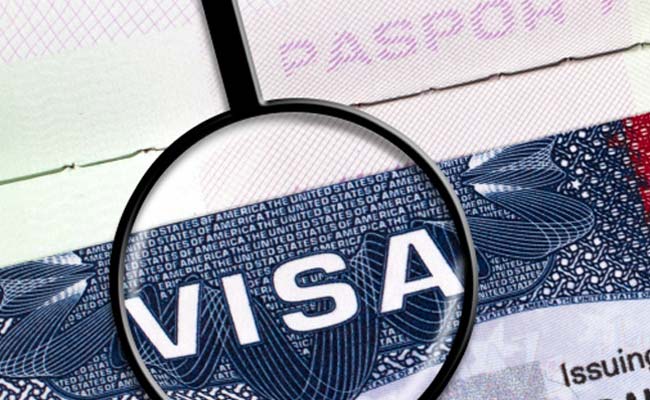 May 23, 2019
_________________________________________________________________________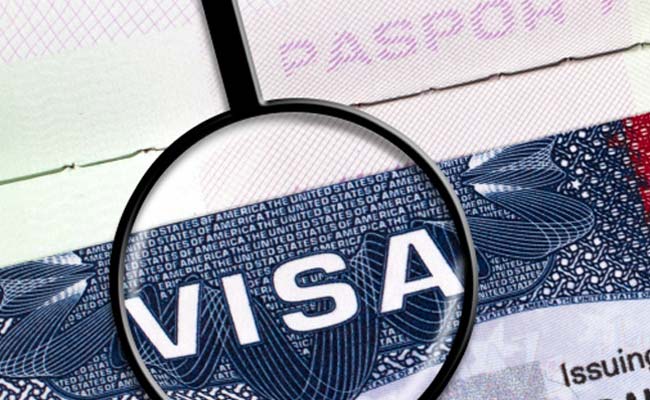 USCIS has completed data entry for all fiscal year 2020 H-1B cap-subject petitions selected in the computer-generated random selection process, including those selected under the U.S. advanced degree exemption.
As in previous years, USCIS will now begin returning all H-1B cap-subject petitions that are not selected and will issue an announcement once USCIS are done notifying petitioners. Due to the volume of filings, a definite time frame for returning unselected petitions cannot be provided. Petitioners should wait to inquire about the status of their cap-subject petitions until they receive a receipt notice or an unselected petition that USCIS have returned.
Additionally, USCIS may transfer some Form I-129 H-1B cap-subject petitions between the Vermont Service Center and the California Service Center to balance the workload and enhance efficiencies. If your case is transferred, you will receive notification in the mail. After receiving the notification, please send all future correspondence to the center processing your petition.
移民局完成了2020财政年H-1B抽签,未抽中的包裹将退回处理。
美国移民局于5月17日完成了2020财年H-1B的抽签。与往年一样,对于未抽中签的包裹,移民局将会进行退回处理。同时由于数量巨大,具体什么时候收到退回的包裹暂时未有明确时间。对于今年没抽中的同学,要赶紧着手准备接下来的计划了。
还有意继续留美的同学可以选择延长OPT,申请学校等等,艺术类的申请者则可以考虑O-1签证。有人欢喜有人愁,希望大家都获得了自己想要的结果!