NEW RULES MAY BAR EMPLOYERS FROM USING FOREIGN WORKERS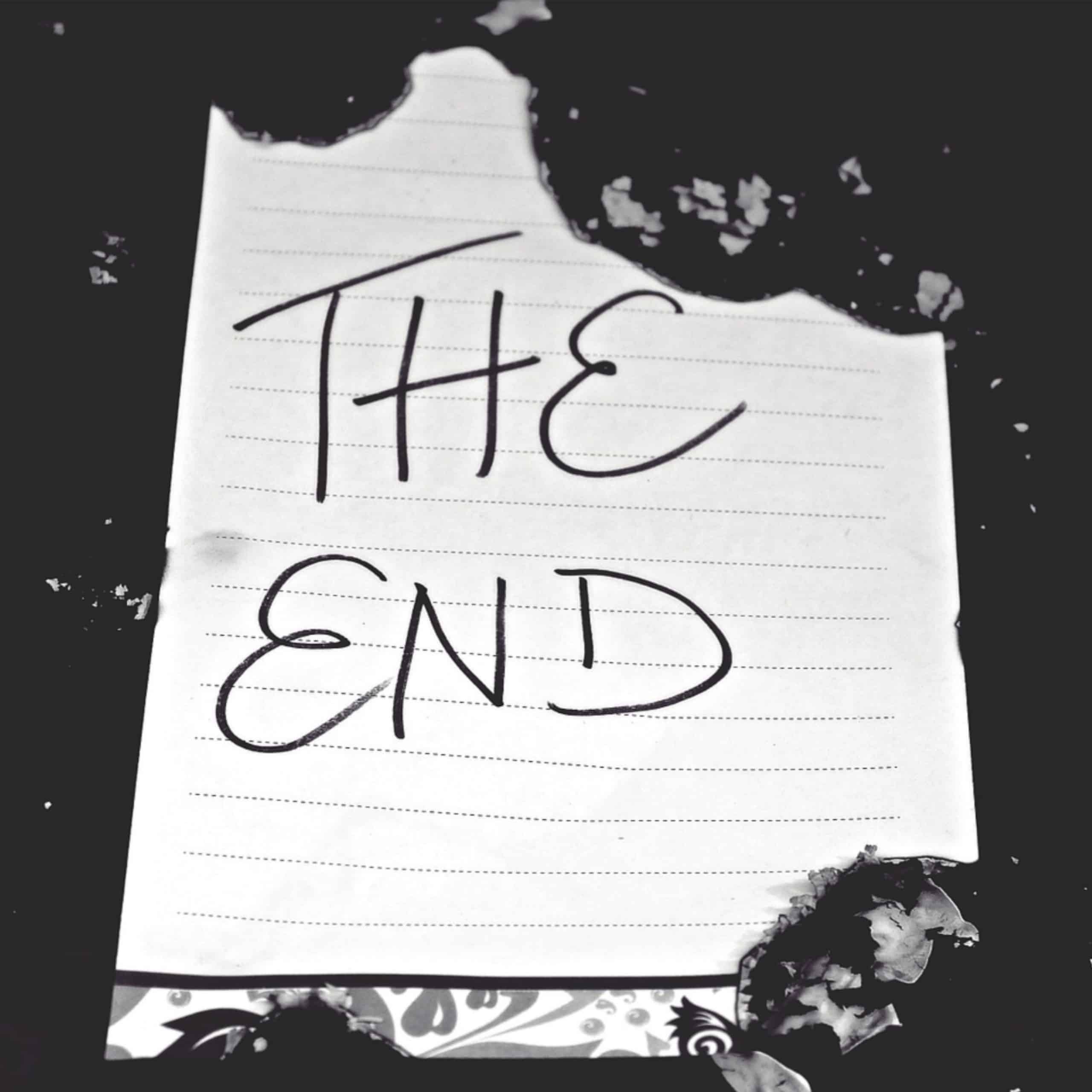 March 22, 2019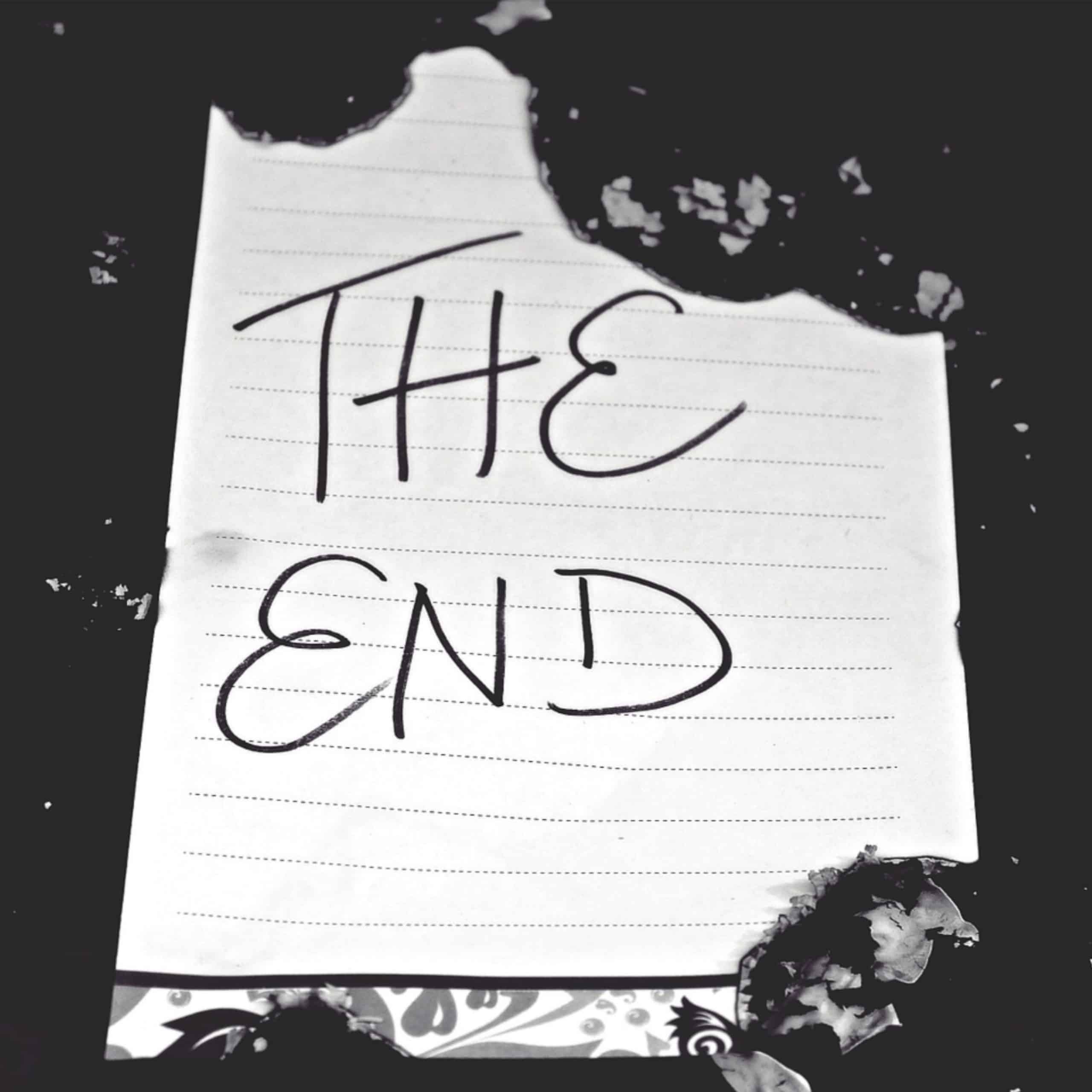 Last month, the Department of Labor released a memo outlining new interpretations to regulations around hiring foreign workers, such as those workers on the H-1B visa. In short, the memo states that those companies that do not comply fully with requests for evidence may be barred from using any foreign workers at all.
Much of the substance of the memo deals specifically with compliance to new electronic document requests. Namely, that much of the visa process is now online. For some companies or workers, using an electronic only process will be very difficult to navigate. For others, it might increase risk of failure to comply. For companies that rely heavily on foreign workers, even one instance of mismanagement can put their larger workforce at risk.
In light of these changing rules, regulations, and means of processing, it is important for employers to seek legal counsel to ensure that all of their documents are appropriately handled. Qualified legal professionals can not only help with the documentation but can also help protect the organization from the greater consequences in the event of a mistake or miscommunication.
Sources:
新规定或会禁止雇主雇佣外国工人
上个月,劳工部发布了一份起草,解析了各种工作签证的新规定,如H-1B签证。该起草指出,那些没有遵守材料补充要求的公司从此以后可能会被禁雇用任何外国人。
起草的大部分内容详述了对新电子注册的要求。部分签证申请过程将改为线上进行。由于是第一次实行这样的制度,对于公司和员工而言,其实过程难以把控,甚至可能会造成各种忽略漏填信息的情况。对于那些严重依赖于外国员工的公司,即使是一个小的错误也可以置他们的员工于风险之中。
鉴于这些不断变化的规定,法规和处理流程。对于雇主而言,寻求有丰富经验的律师确保妥善处理所有的文件显得非常重要。有经验的律师不仅可以帮助雇主和雇员提供准确的法律指导,还可以保护公司在犯错后免于更大的损失。