VISA FRAUD LEADER GETS A YEAR IN JAIL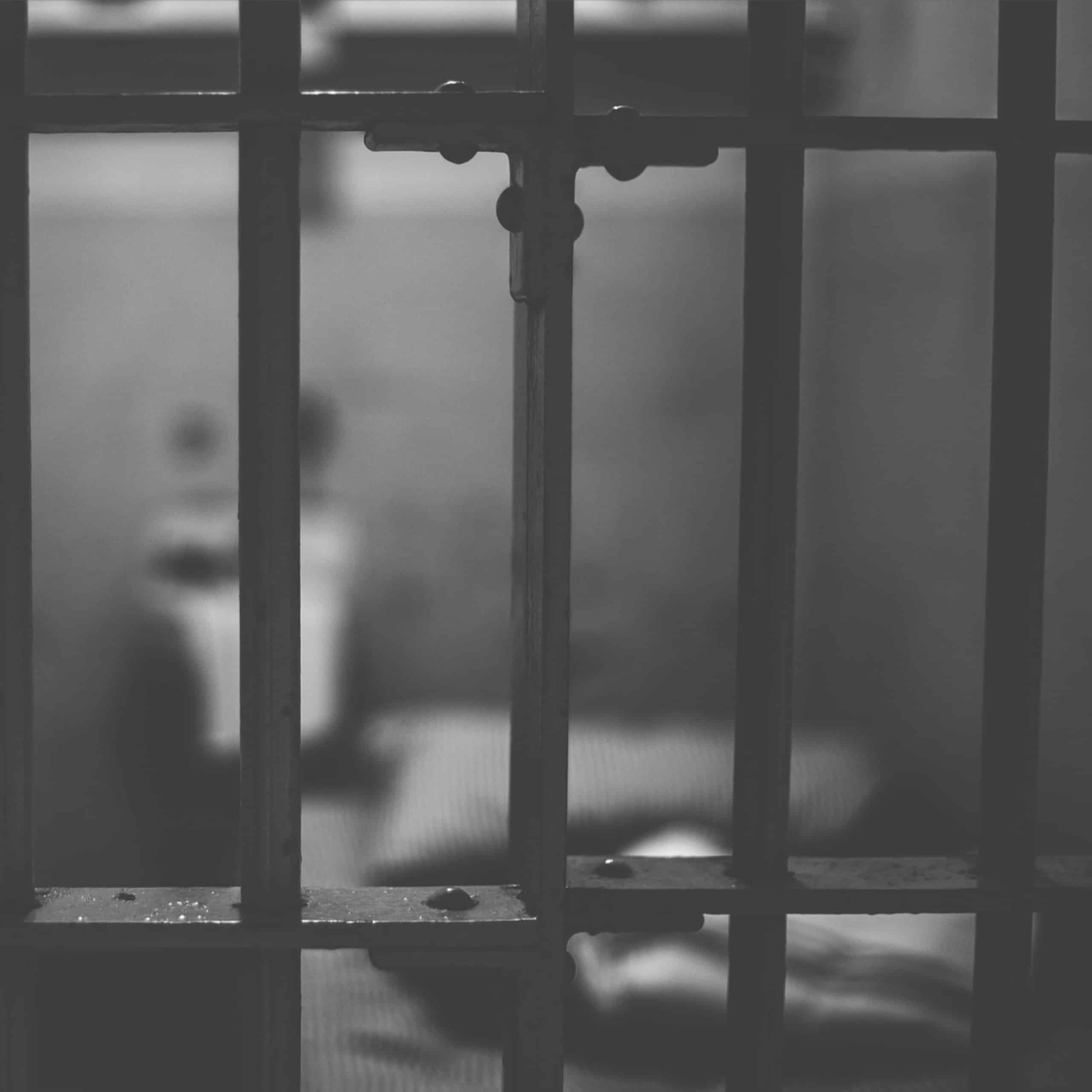 March 25, 2019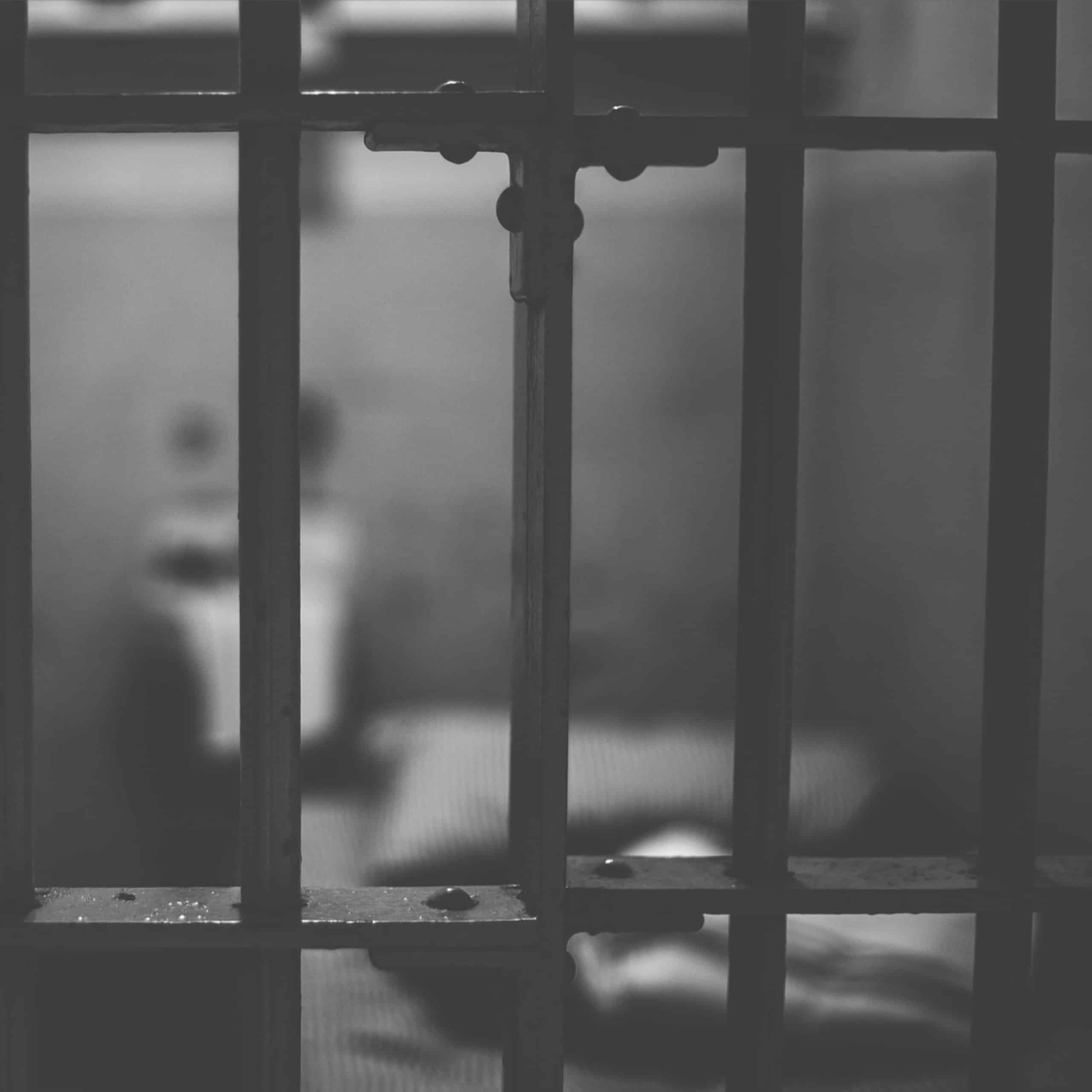 The head of an illegal visa scheme has finally been sentenced. Anjaneyulu Katam, who was accused by the US Department of Justice of manipulating the H-1B visa program to help Indian nationals illegally enter the US, was sentenced to a year in jail and ordered to forfeit $1.1 million in assets.
The government alleged that Katam ran a "IT Staffing Company" that had filed falsified visa applications in exchanged for payment and forced applicants to pay their own visa fees. The H-1B visa, which is intended to fill shortages of skilled laborers, has been under criticism for the ability to shift many IT jobs to foreign nationals.
Katam is not the only person to face charges due to visa fraud. Recently, several sting operations have been run against fake universities who were helping foreign nationals gain entry under false student visas. Additionally, others have faced similar charges for running fake IT staffing firms, an issue that is becoming more prominent with the rise in virtual workplaces.
It is important for potential applicants and employers to stick with the legal visa process and obtain appropriate legal counsel. With the recent USCIS announcement that employers face the potential for permanent bans from hiring foreign workers, the need for legal compliance is at an all-time high.
Sources:
签证诈骗将导致关押一年
非法签证机构的负责人Anjaneyulu Katam终于被判刑。他被美国司法部指控操作H-1B签证以帮助印度公民非法进入美国,被判入狱一年并剥夺其110万美元的的所得资产。
政府称,Katam经营着一家"科技招聘公司",该公司伪造签证申请以换取报酬,并强迫申请人自己支付其签证费。H-1B签证旨在填补美国熟练劳动力的短缺,因此常常被批评将许多科技相关的工作岗位转移给了外国员工。
Katam不是唯一一个面临签证欺诈指控的人。最近,对于帮助外国公民以虚假的学生签证入境的假冒大学政府展开了几项针对行动,此外,其他几家科技招聘公司也面临着相似的指控。随着虚拟工作场所的增加,这个问题变得越来越突出。
潜在的申请人和雇主必须坚持合法的签证程序,并获得有效的法律帮助。随着移民局最近宣布的,可能将永久禁止某些雇主雇佣外国工人的新闻,对于法律支持的需要达到了历史最高点。