H-1B IN CHAOS? GOVERNMENT RULE CHANGES FRUSTRATE APPLICANTS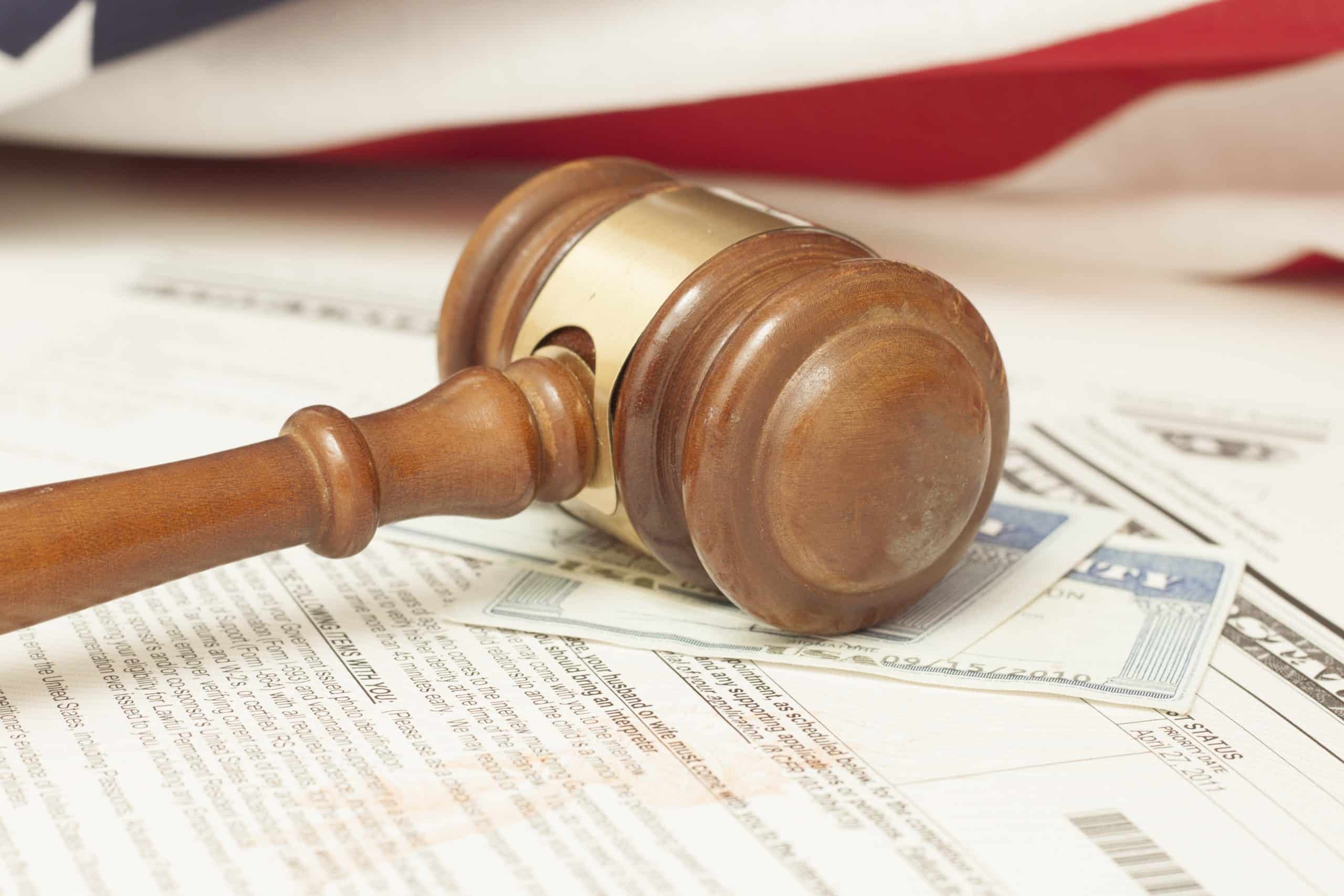 March 18, 2019
As a result of many visa processing changes announced by the USCIS earlier this week, many applicants and employers are left scrambling to ensure that everything is revised in time for the April 1st start date. Notably, changes made to the processing of premium applications have caused a large amount of chaos for many who are filing applications, as the changes have disrupted timelines, application information, and even billing and fee cycles. Premium processing of applications, which is notably more expensive, traditionally guarantees a response within 15 days. However, the USCIS announced that they would not even begin the processing of applications until May 20th at the latest, creating a significant amount of uncertainty for visa applicants.
Reports from Forbes and NBCNews have given examples of the impacts, which range from law firms forced to re-examine hundreds of pre-planned applications, to more notably foreign students in the US attempting to transfer to visas that allow them to work here after graduation. More changes to regulations might even impact or prohibit spouses of H-1B workers from entering the US with them, which would be devastating to many families.
The visa process can be very turbulent time for both applicants and employers. With the potential for dramatic changes and ever-shifting laws, it is important for applicants to seek qualified legal representation to help them understand the process and protect themselves.
Sources:
H-1B一片混乱?申请人表示新规定很失望!
由于本周早些时候移民局公布H-1B签证处理的改动,许多申请人和雇主急忙采取行动以确保在4月1日开始日期之前确保申请内容的正确。
值得注意的是,加急处理的重新开放一定程度上对申请人造成了困扰。这些变化打乱了申请人原有计划,申请信息等等。加急申请可以保证抽签结果会在十五天内得到回复。然而移民局表示他们在5月20日之前都不会开始处理申请,这给签证申请人带来了大量的不确定因素。
来自NBC和福布斯的报道,举例说明了这些政策的影响,其中包括律所被迫重新审查几百份预先准备好的申请,更值得注意的是其对试图毕业后转换签证在美国工作的外国学生毕业的影响。未来的政策改变可能影响甚至禁止H-1B持有者的配偶随他们一同进入美国,这对许多家庭来说将是一个毁灭性的打击。
这个申请过程对于申请人和雇主来说都是相当动荡不安的。对于潜在的不断变更的法律,寻求经验丰富的律师对于帮助申请人了解流程和保护自己非常重要。