Attention Foreign Students: Be Aware of Dramatic Policy Changes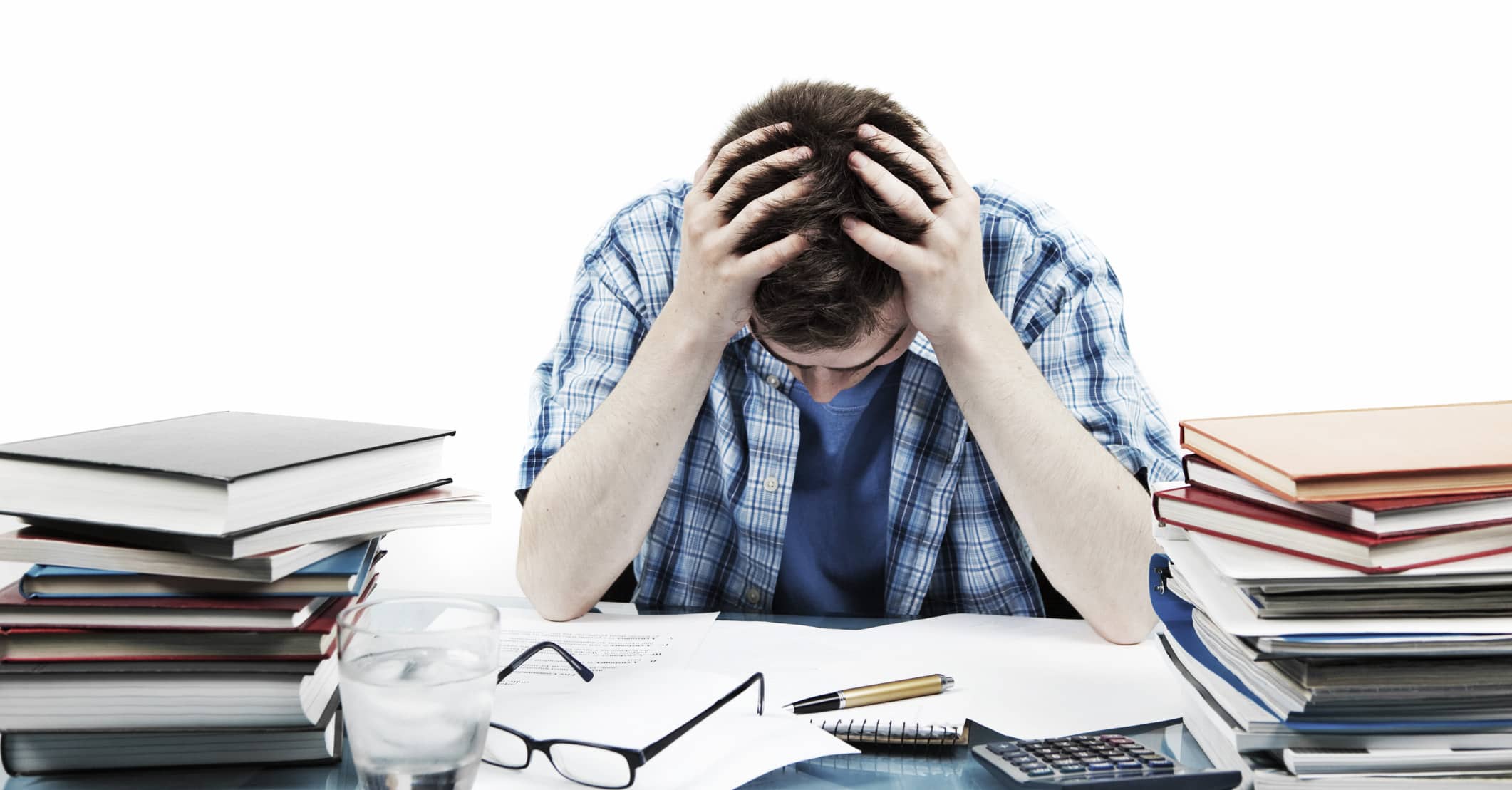 FEBRUARY 11, 2019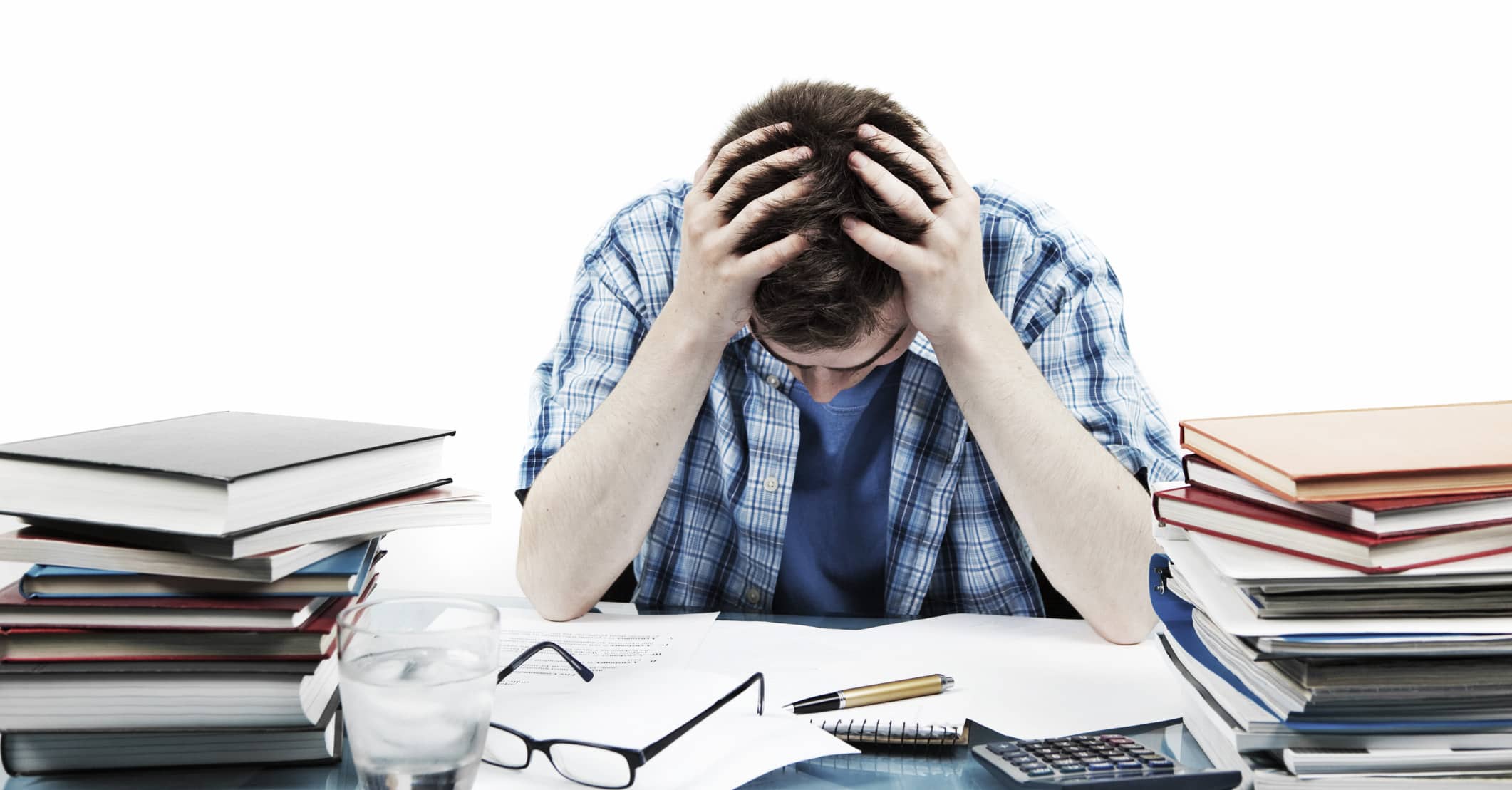 Last August, the USCIS announced policy changes that dramatically impacts foreign students in the US on visas, particularly those on the F, M, and J visas. In short, the changes impact the way that those on visas can accrue "unlawful presence" in the United States, which can lead to consequences such as a 3-year or a 10-year bar. Additionally, visa holders with unlawful presence can be deported.
Foreign students can even begin accruing unlawful presence time without knowing it! Regardless of whether they are informed by the government or not (and its likely that they are not), overstaying the visa unintentionally can lead to dramatic consequences.
Now that it has been more than 180 days since the start of the policy changes, the first waves of visa holders affected are now facing a 3-year ban. Maintaining unlawful presence for a year can result in a 10-year ban.
It is important for visa holders to continuously confirm their lawful status in the US in the face of ever-changing laws and regulation. If you are a F, M, or J visa holder who is concerned about your status, it is important to seek qualified legal assistance as soon as possible!
留学生注意了:关注政策的剧烈变化
去年8月,移民局公布了新规定,某种程度上极大地影响了美国留学生的签证,特别是对持F,M和J类签证的学生。新规定会使得签证持有人有可能被指认为在美国"非法居留",这可能导致3年或10年的入境禁令。此外,非法存在的签证持有人还可能被驱逐出境。
外国学生甚至可以在不知情的情况下开始被指认非法居留!无论政府是否通知他们(而且可能不会通知),无意中逾期居留都可能会导致严重后果。
现在,自政策变化开始实施已超过180天,第一批受影响的签证持有者现在面临3年的入境禁令。非法居留一年将可能导致10年的入境禁令。
对于签证持有者而言,面对不断变化的法律法规,持续确认其在美国的合法身份非常重要。如果您是F,M或J签证持有人,并想确保您的合法居留身份的话,请务必尽快寻求合格的法律援助!