A Brewing Crisis: Immigration Services Sharply Delayed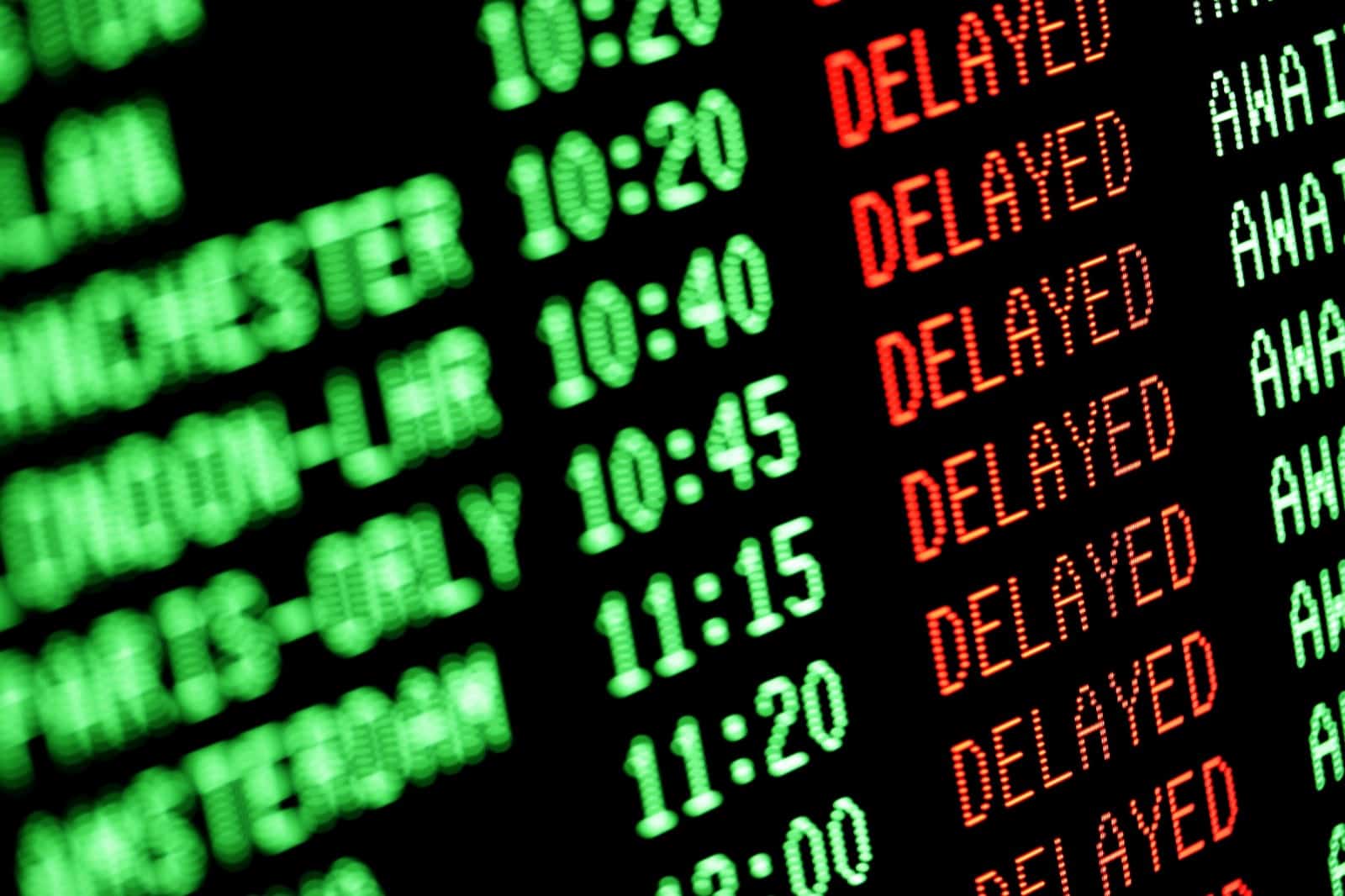 FEBRUARY 08, 2019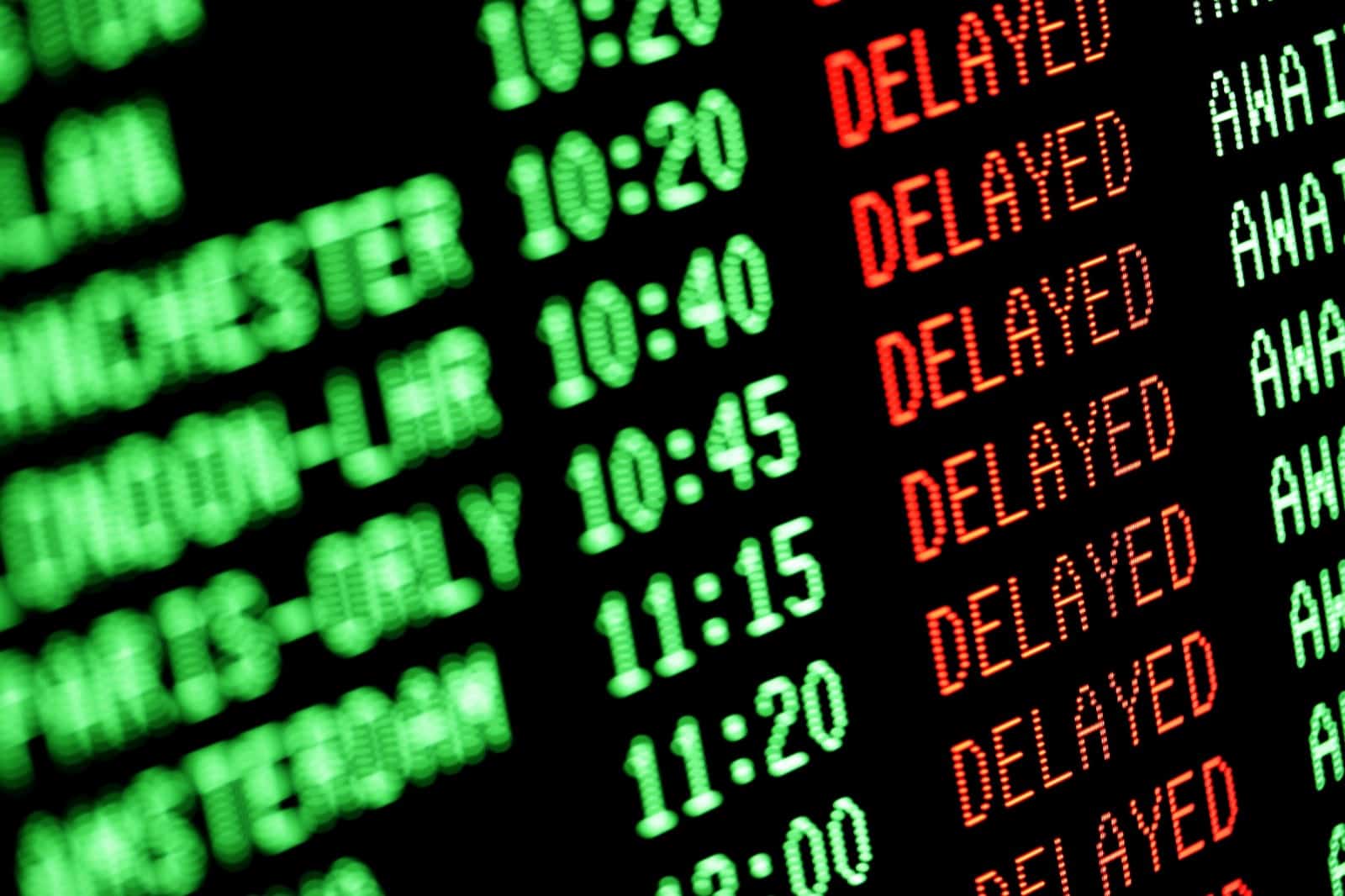 According to a recent study by the American Immigration Lawyers Association (AILA), the processing times for US Citizenship and Immigration Services (USCIS) has increased by 46% since the start of the Trump Administration. Additionally, this decrease has occurred in spite of the fact that 2018 saw fewer visa petitions than previous years.
These delays are causing ripple effects throughout the immigration process, hurting both business trying to get skilled labor, and potential visa holders trying to obtain legal status in the US. An assessment by the Houston Public Media showed that there had been additional strain on local human resource departments trying to account for the delays, and a growing fear that the cascading results would discourage growth for US companies.
The author of the AILA report, Jason Boyd, was quoted as calling the delays "crisis level". The report attributed the delays to the Trump Administration's confusing and substantial changes the immigration process compared to the previous Obama Administration.
Due to the level of complexity involved, and the time-sensitive nature of the process, it is best for all prospective employers or employees to get qualified legal help as early in the process as possible.
移民服务严重延迟,案件审理速度太慢!
根据美国移民律师协会(AILA)最近的一项研究,自川普上任以来,移民局(USCIS)处理案件的时间增加了46%, 尽管2018年的签证申请数量相比较于前几年来说有所减少。
这些延误在整个移民申请过程中造成连锁反应,伤害了试图雇佣熟练度劳动力的企业,以及试图在美国获得合法身份的潜在签证持有者。 休斯顿公共媒体的一项评估显示,当地人力资源部有额外的压力,试图解释这种延误,并且越来越担心级联结果会阻碍美国公司的增长。
AILA报告的作者Jason Boyd称这种延迟为"危机等级"的延迟。 该报告将延误归咎于与前一任奥巴马政府相比,特朗普政府对移民程序的疑惑和对此的重大改变。
由于涉及的复杂程度以及流程的时间敏感性,所有潜在雇主或雇员最好尽早获得合格的法律帮助。