IT COMPANIES SUE US GOVERNMENT OVER H-1B APPROVALS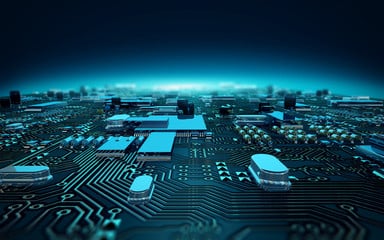 February 28, 2019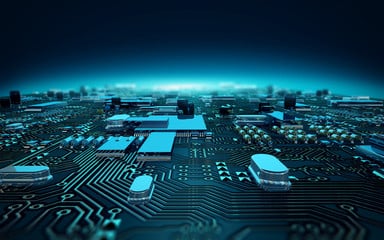 Dozens of lawsuits have been filed in recent days by a group of IT companies who are alleging that the US government coordinated to limit the number of H-1B visas approved for companies known for IT outsourcing.
ITServe Alliance, a group of 1,100 IT outsourcers, including all of the companies in the lawsuits, are claiming that new regulations around H-1B visas are meant to eliminate the industry. H-1B visas allow for skilled foreign workers to gain entry and employment in the United States, and are used to fill critical skill shortages, particularly in the IT sector.
Evidence of discrimination does exist, as notable domestic IT companies like Microsoft, Amazon, and Apple had very successfully navigated the new regulations with less than 1% of their applications denied. However, other IT companies like Capgemini had an 80% denial rate for their H-1B applications.
Lawsuits like this are further evidence of the need for legal counsel throughout this process, for both companies and potential employees. Lawyers specializing in immigration law can assist in navigating the complex administrative process, as well as help protect clients in the event of discriminatory practices.
科技公司状告美国政府,只因H-1B通过率太低
最近几天,出现了数十起诉讼,共同指控美国政府限制科技外包公司H-1B签证批准数量。
ITServe Alliance是一个由1100家科技外包公司组成的联盟,其中就包括提起诉讼的数十家公司,他们称,新出台的H-1B政策注定要摧毁这个行业。H-1B签证当初设立的目的就是为了允许技术熟练的外国员工能有在美国工作的机会,并且很大程度上解决了科技行业方面人才空缺的现象。
但就目前来看,歧视现象的确存在。微软,苹果,亚马逊等巨头美国科技公司的H-1B拒签率还不到1%。然而,Capgemini等其他科技公司,H-1B申请的拒签率却高达80%。
由此看出,在整个H-1B申请过程中,各种流程细节之复杂,并不是雇主和雇员自己就能够完美处理,往往都需要有经验的法律顾问来协助。也许只是一个小小的错误,都有可能将整个H-1B签证申请的心血毁于一旦。