IT COMPANIES HIT HARD BY IMMIGRATION CHANGES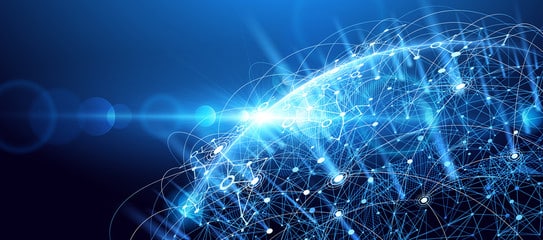 February 25, 2019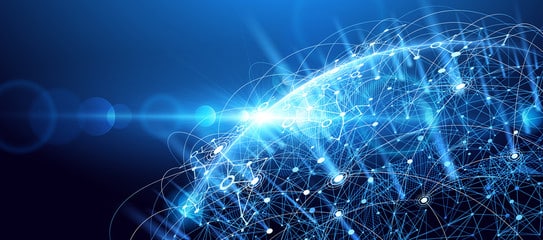 Early in his Presidency, President Trump made a concerted effort through legislation and executive orders to encourage companies to hire Americans and discourage the use of foreign labor. One year out, we can see that these policy changes have hit IT companies the hardest.
The USCIS announced the denial rates for many companies attempting to hire foreign workers through H-1B applications, and the results were disappointing to many new disruptors in the IT field. While major companies like Amazon and Microsoft only had 1% denial rates, the denial rates for others like Capgemini and Cognizant were 80% and 61%, respectively. Newer organizations are likely going to face an uphill climb in future years as they attempt to fill critical skills shortages at a time when domestic unemployment is hitting all-time lows.
While much of the focus is often on the employees themselves ensuring that their application is correct, it is important that companies hiring foreign workers are on top of their game when it comes to navigating the complicated system. Many of the denials were as a result of lagging responses to "Requests for Evidence", and the bar appears to be getting higher. It is in the interests of both employers and employees to seek qualified legal counsel to assist with these requests, to prevent a scenario like the ones facing Capgemini and Cognizant.
Citations:
美国移民新政对美科技公司带来巨大打击
川普总统在其早期任期通过立法和行政命令,鼓励美国公司雇佣本国人打击外国劳工的雇用。一年过后,我们可以察觉,这些政策变化对于科技公司的打击最为严重。
美国移民局公布了许多试图雇佣外国员工的公司的H-1B申请拒签率。像亚马逊和微软这样的大公司只有1%的拒签率,但是像Capgemini和Cognizant等科技领域的新公司公司的拒签率则分别有80%和61%。对于以后进行发展的新公司而言,因为国内失业率创新低,导致高技术人才的短缺难以从国内得到解决,他们的挑战在近几年可能会急剧攀升。
除了确保员工的申请步骤的正确以外,保证雇佣外国员工的公司在面对复杂的申请系统时的及时处理也至关重要。许多拒签往往是由对RFE的不及时处理而造成的,而现在RFE的出现越来越频繁,问题也越来越复杂,一旦收到RFE,应该寻求经验丰富的律师来协助处理。