ARE H-1B WORKERS BEING EXPLOITED?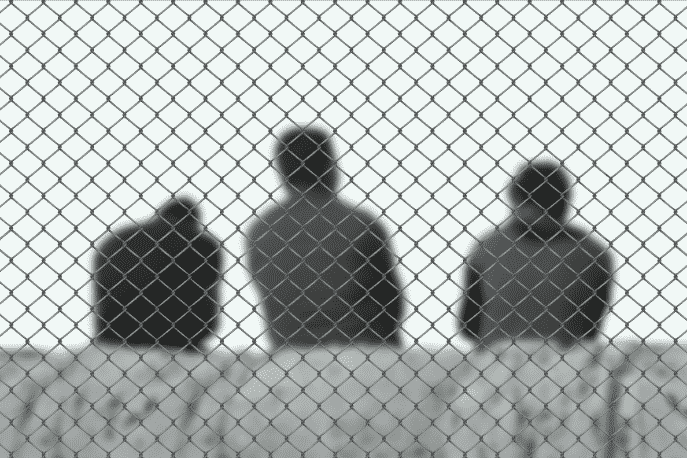 March 4, 2019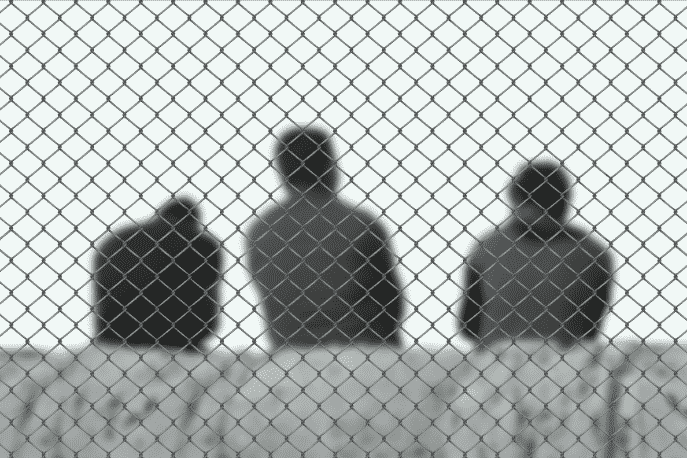 A recent piece by Bloomberg law suggests that H-1B workers entering the US, particularly in the IT sector, are potentially being exploited by consulting firms. The piece, founded mostly on anonymous sources to protect workers from retaliation, claims that some H-1B immigrants are being forced to work 80 hours (twice the standard work week) for no additional overtime pay, and are also functionally unable to take sick days or vacation days.
This comes at a time when IT companies are facing a major crunch, as several lawsuits have recently been filed claiming that the current US administration is attempting to prevent the flow of skilled immigrants from entering the US, particularly in the IT consulting industry.
Workers who enter the US on an H-1B visa are required to have the same working conditions as US workers. Companies involved in these allegations have denied wrongdoing.
It is important for those attempting to enter the US on a visa, or those already working on a visa, to have qualified legal counsel to help ensure the optimal transition to living and working the United States. It is especially important to ensure that the companies offering positions are vetted, particularly with recent sting operations targeting fraudulent recruiters and visa advisors.
Reference:
H-1B员工常常被剥削吗?
彭博法律专栏最新一篇报道称,特别是在科技行业,外包公司存在剥削其H-1B员工的现象。其指出,某些H-1B员工被强行要求在没有加班工资的情况下每周工作80小时,为正常时间的两倍,且员工无法正常休假和请病假。
目前,科技公司正面临着重大危机,数个诉讼都指控美国政府限制科技外包公司的技术移民进入美国。
理论上,H-1B员工应与美国员工有相同的工作条件和待遇。但往往雇主会因为员工的H-1B身份而利用他们,而员工又担心自己会丢失H-1B身份而不敢反抗。于是乎造成了这些雇主公司否认自身有不当的行为,雇员又默默承受不公平待遇。
对于试图进入或已经在美国工作的人而言,定时向有经验的移民律师咨询对于其工作和生活都至关重要。鉴于最近针对欺诈性招聘和签证中介的打击力度加大,任何H-1B的疑难杂症都显得相当致命,稍有闪失都可能错失留美机会。