ATTENTION: H-2B CAP REACHED FOR THE YEAR, LOTTERY CONDUCTED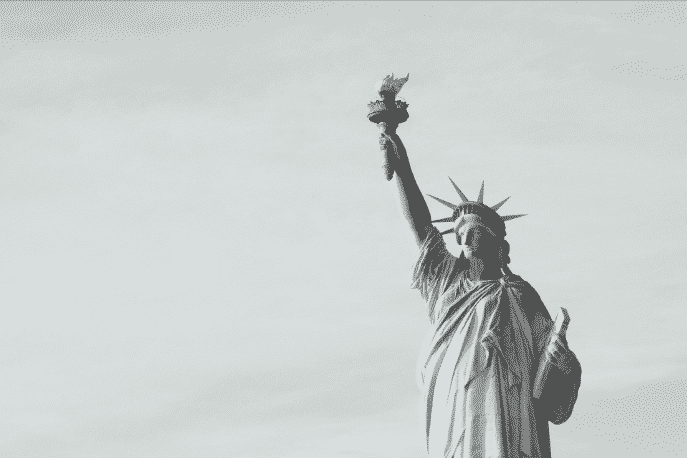 February 22, 2019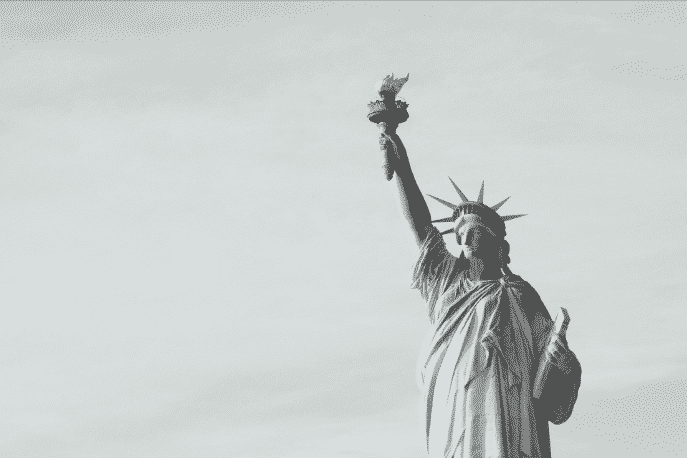 The U.S. Citizenship and Immigration Services (USCIS) has announced that they have reached the cap on H-2B visas for fiscal year 2019. This means that all new H-2B visa requests that request a start date before Oct 1, 2019 will be automatically rejected.
The final date for accepted visa requests will be Feb. 19, 2019. Because the number of petitions exceeded the number of allowable visas, this triggered the selection system known as the "lottery" to determine who would receive a H-2B visa. The lottery was conducted on Feb 21st, with the assignments being released on Feb 22nd.
IMPORTANT: There are visa requests that are EXEMPT from the cap. These include:
· Current H-2B workers extending their stay
· Fish roe processors, technicians, and supervisors
· Labor or service workers in Guam or Northern Mariana Islands
If you are unsure of your lottery status, confused as to whether or not you qualify for an exemption, or if you want to ensure an optimal visa for best lottery odds next year, it is important to seek qualified legal counsel specializing in immigration law immediately.
For more information:
号外:H-2B签证满额,抽签结束!
日前,移民局已宣布2019财年收到的H-2B签证已经满额。这意味着所有要求2019年10月1日之前开始工作的申请将自动被拒绝。
接受签证申请的最后日期是2019年2月19日。由于移民局收到的案件数量超过了年配额,移民局将进行抽签。抽签于2月21日进行,结果将于2月22日发布。
重要提示:部分H-2B申请可以免抽签。包括:
·已有的H-2B签证持有者进行签证延期
·鱼籽加工商,技术人员和主管
·关岛或北马里亚纳群岛的劳工或服务业工作者
如果您不确定自己的抽签状态,对于您是否有免抽签资格存在疑惑,或者您希望确保明年获得最佳的中签几率,请务必立即寻求专门从事移民法的经验丰富的移民律师进行咨询。