ICE Rule Targeting F-1&M-1 Students Rescinded
On July 6th, the ICE announced a rule that turned away all international students whose curriculum will take place entirely online in the fall semester. This rule has caused many international students to worry about their status and whether they will remain in the country.
Many universities have also expressed their disagreement with ICE's policymaking. Harvard University and MIT filed a lawsuit against the administration two days after the rule was released. Judge Allison Burroughs announced at the U.S. District Court for the District of Massachusetts, after the schools had reached an agreement with ICE and its parent agency, the Department of Homeland Security, ICE will rescind the policy that was announced more than a week ago.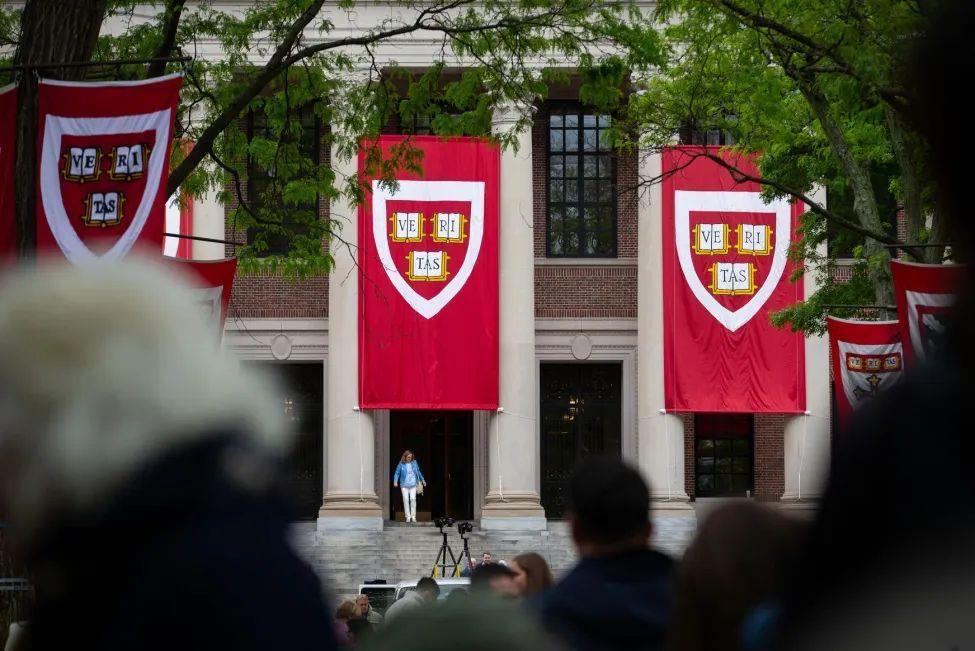 This is a huge relief for the international student community. If the policy were to be officially valid, it would have impacted a large number of people. Harvard University believes that 9,000 of its international students and hundreds of thousands of students at other universities would have been affected. The rule would have put these students in a dilemma —— returning to schools for in-person instruction puts the health of students and professors and staff at risk since the pandemic is not yet entirely under control. However, if they choose to enroll in online instructions, or if their schools do not offer in-person instructions, to begin with, they would not have been able to stay in the United States.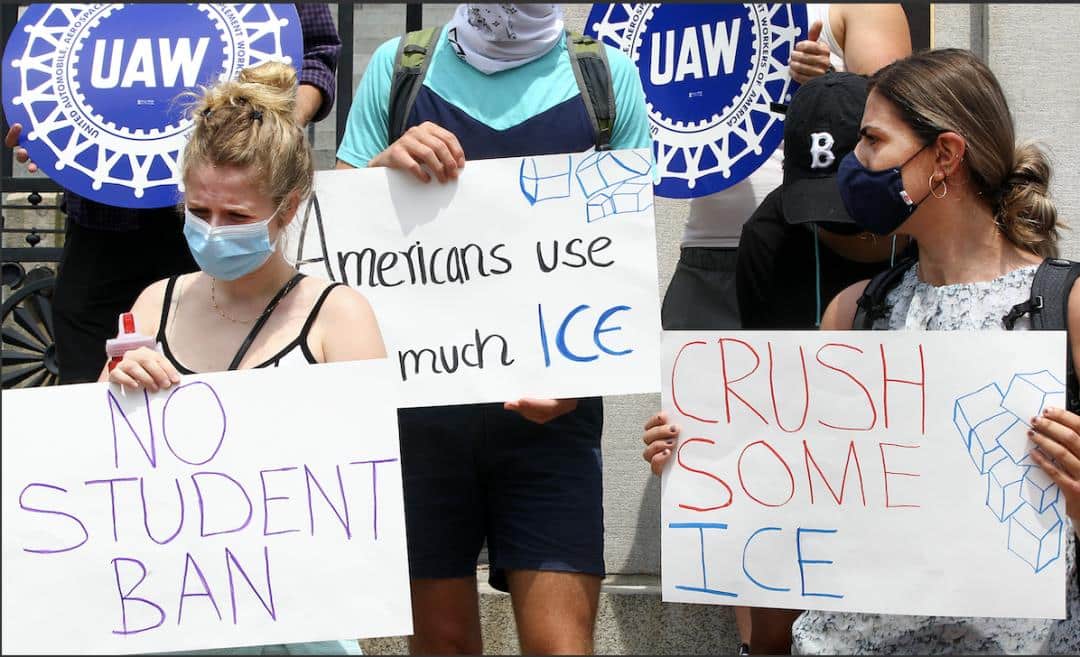 Now international students no longer need to worry if their schools offer in-person instruction or if their programs are entirely online. Their student statuses will remain valid no matter if their programs are fully online or not.