H-1B VISAS CONTINUE BEING DENIED AT RECORD RATES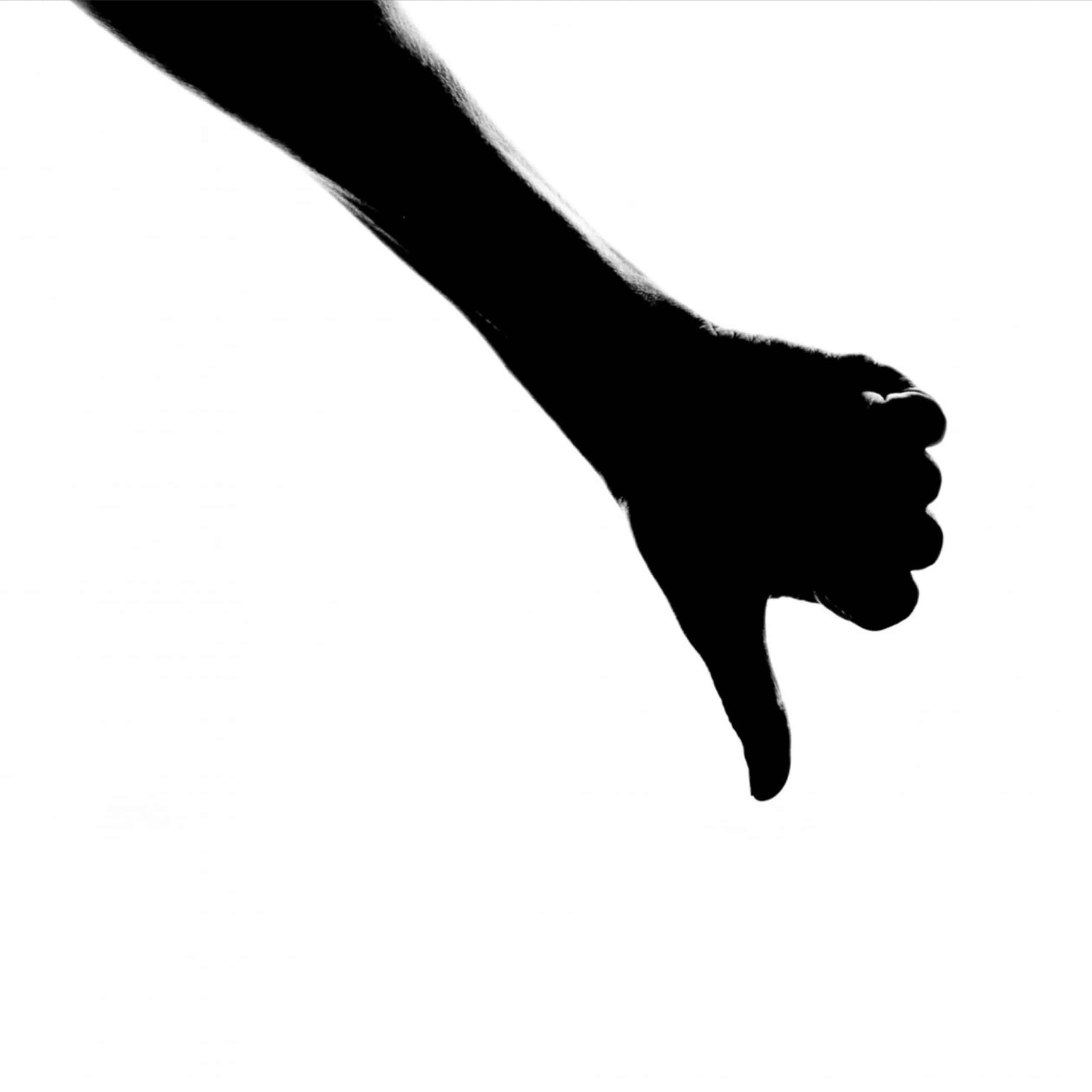 April 19, 2019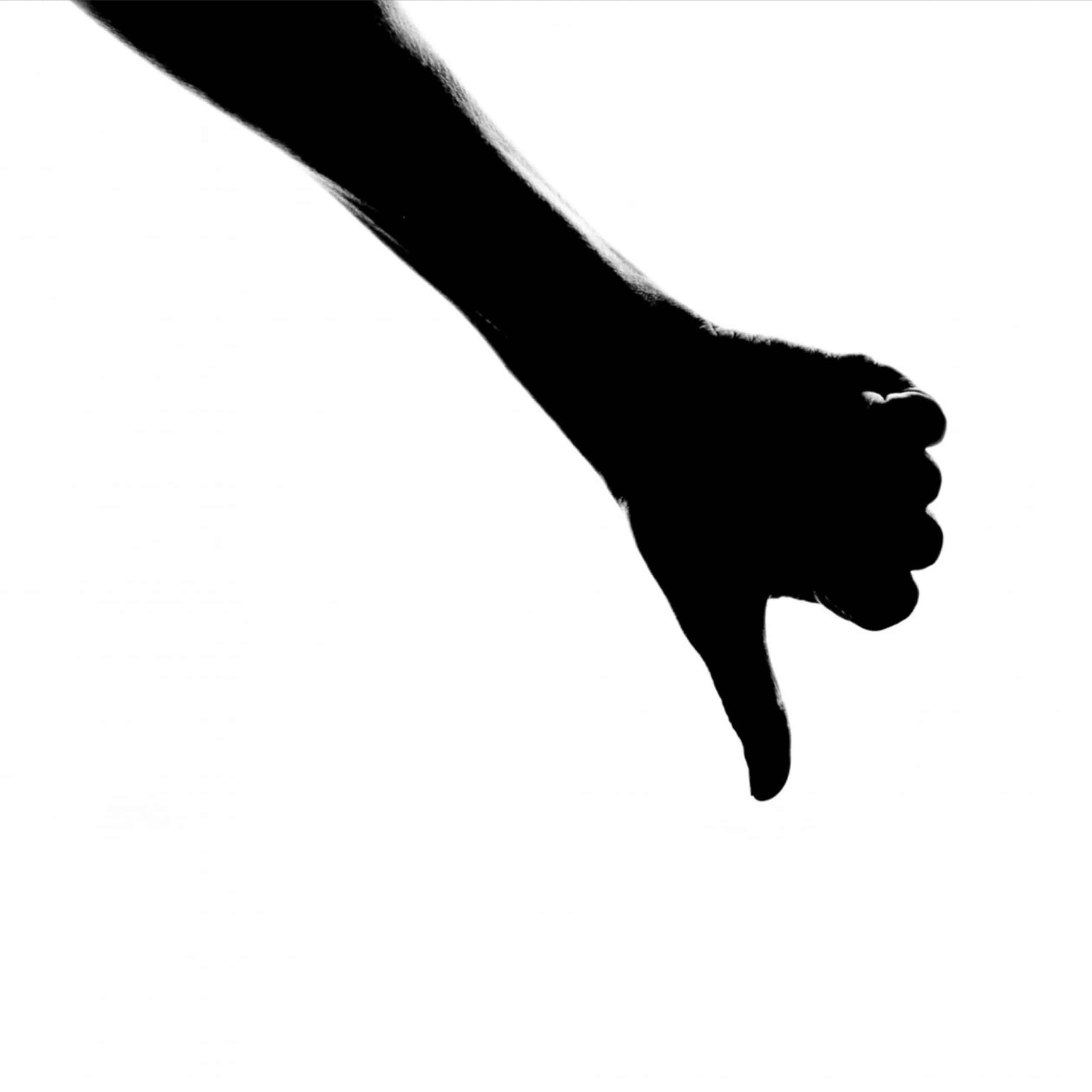 The first quarter of 2019 has continued an alarming trend: H-1B visa being denied at a record rate. Compared to a denial rate of 6% in 2015, the first quarter of 2019 currently has an incredible 32% of petitions being denied. This has been paired with an increase in denials for continuing employment petitions, which has risen to 18%.
Many outsiders are particularly worried because the denials do not appear to be tied to any formal policy changes or legal changes. These denials are further evidence of an administration that is averse to allowing foreign workers into the United States. The Trump Administration, which just celebrated the second anniversary of the "Buy American and Hire American" executive order, is being sued by multiple companies who claim they've been discriminated against during the visa process.
With many more changes to the visa system being proposed and with the heightened level of scrutiny for applications, it is more important than ever for applications to work with qualified legal counsel to guide them through the visa process.
Sources:
H-1B签证拒签率创新高!?
2019年第一季度继续出现令人担忧的趋势:H-1B拒签率达到历年最高!与2015年6%的拒签率相比,2019年第一季度已经有32%的申请被拒绝。H-1B续签的拒绝率也上升至18%。
社界特别担心,这一现象似乎与任何政策变化或法律变化无关。拒签率的上升进一步证明了政府不支持外籍工人进入美国工作。川普政府才刚刚庆祝"买美国货,雇美国人" 两周年,就被多家公司起诉,声称政府在审阅签证过程中歧视科技业公司。
随着对签证制度的诸多改变以及对申请包裹的高度审查,与有经验的法律顾问合作以指导每一步签证要求比以往任何时候都更为重要。
引用: