H-1B DEMANDS STILL HIGH DESPITE DENIALS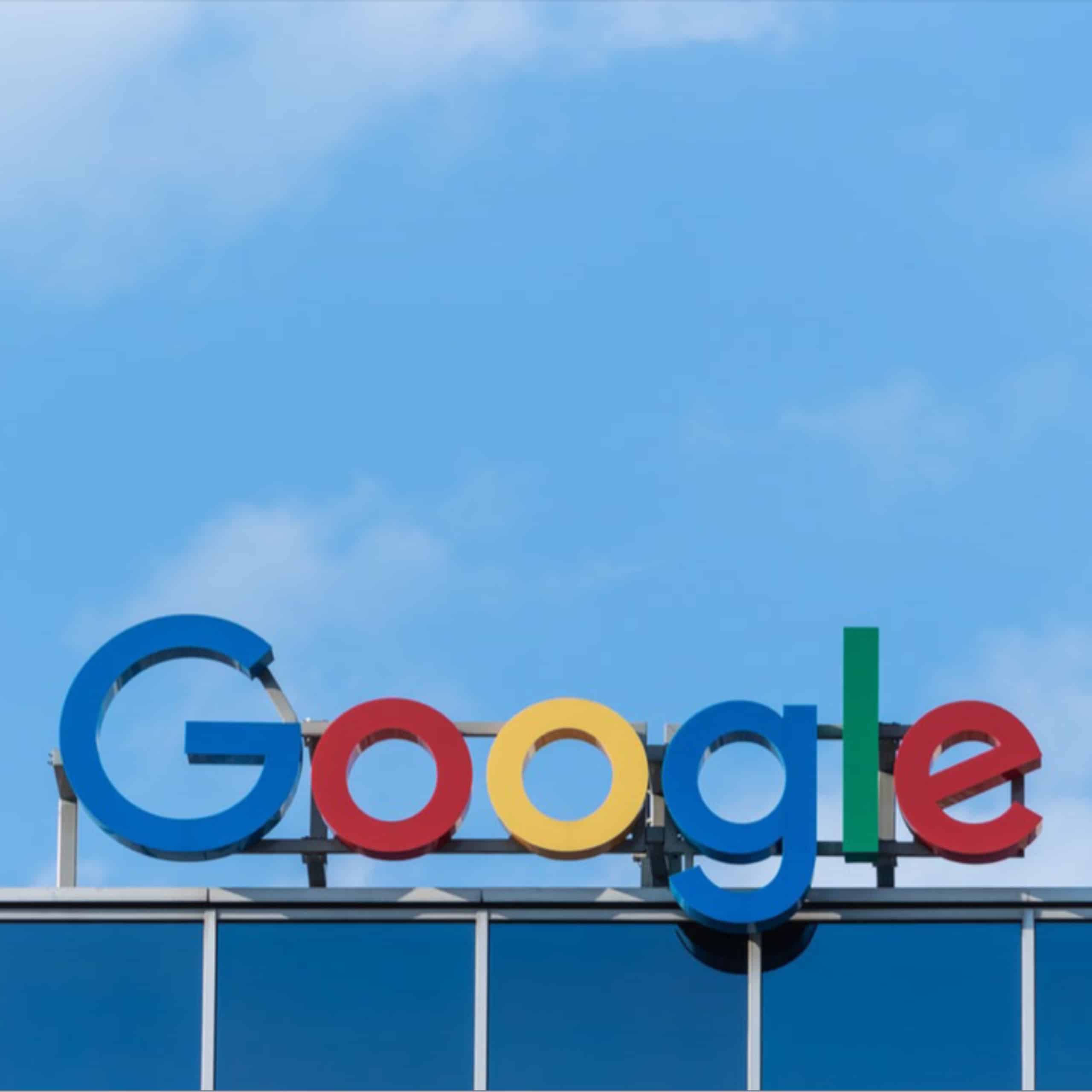 April 15, 2019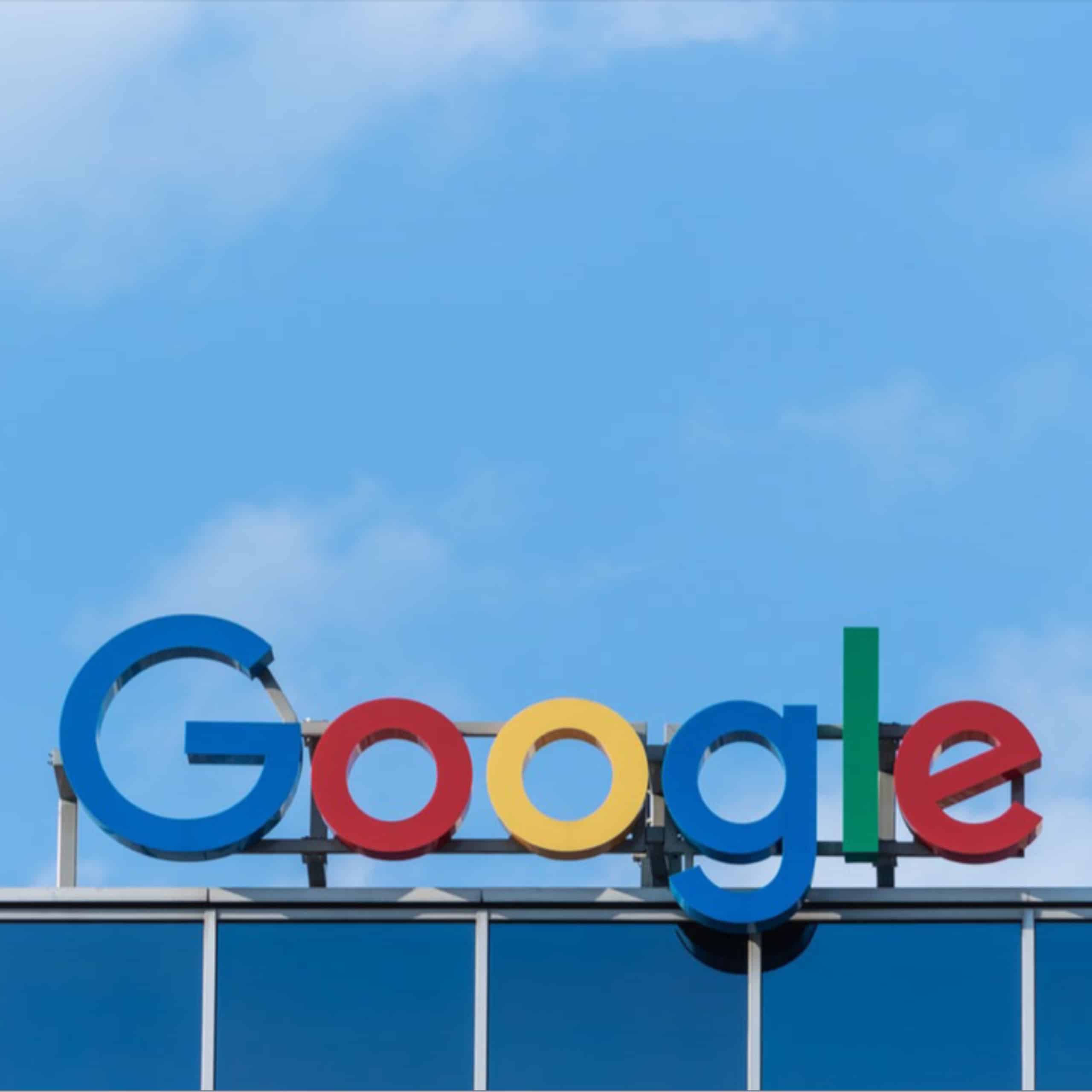 The demand for H-1B visas is still high despite an alarming number of denials last cycle. The number of requested visas rose from 190k to 201k, an increase of roughly 6 percent. Many of the nation's largest technology companies, such as Amazon and Google continue to rely heavily on skilled foreign workers to fill their ranks in the US.
The number of highly educated visa holders also continues to rise, with holders of advanced degrees making up a larger percentage of H-1B visas than in previous years. Some of that might be because advanced degree holders are eligible for certain cap exemptions, but it is likely also due to the fierce competition over the highly coveted visa.
The future of the visa program remains in doubt, however, with the current administration making frequent and dramatic changes due to an emphasis on encouraging domestic hiring. With denials rising as well, it is important for anyone considering an H-1B visa, or any US visa, to work with qualified legal professionals to navigate the administrative hurdles.
Sources:
拒签数量居高不下,H-1B的需求仍然高涨!
尽管在去年申请中,H-1B的拒签数量高得令人震惊,但今年H-1B签证的需求却依然高涨。申请的数量从去年的19万增加到了今年的20.1万,增幅约为6%。许多美国的大型科技公司,如亚马逊和谷歌,都仍然非常依赖于雇佣有能力的外籍员工来确保他们在美国的地位。
硕士学位以上的申请人数也在不断增加。相比前几年,今年拥有硕士学位的申请者占H-1B签证总额的比例更大了。其原因有可能是因为拥有硕士学位的申请者有抽签资格。
然而这一项签证的前景却仍旧存疑,由于现白宫政府在鼓励本国企业雇佣本地员工,相关政策常常发生重大变化。随着拒签数量的增加,对于任何考虑申请H-1B签证的人来说,与有经验的律师合作显得非常重要。