ATTENTION: H-1B SPOUSAL RULES CHANGING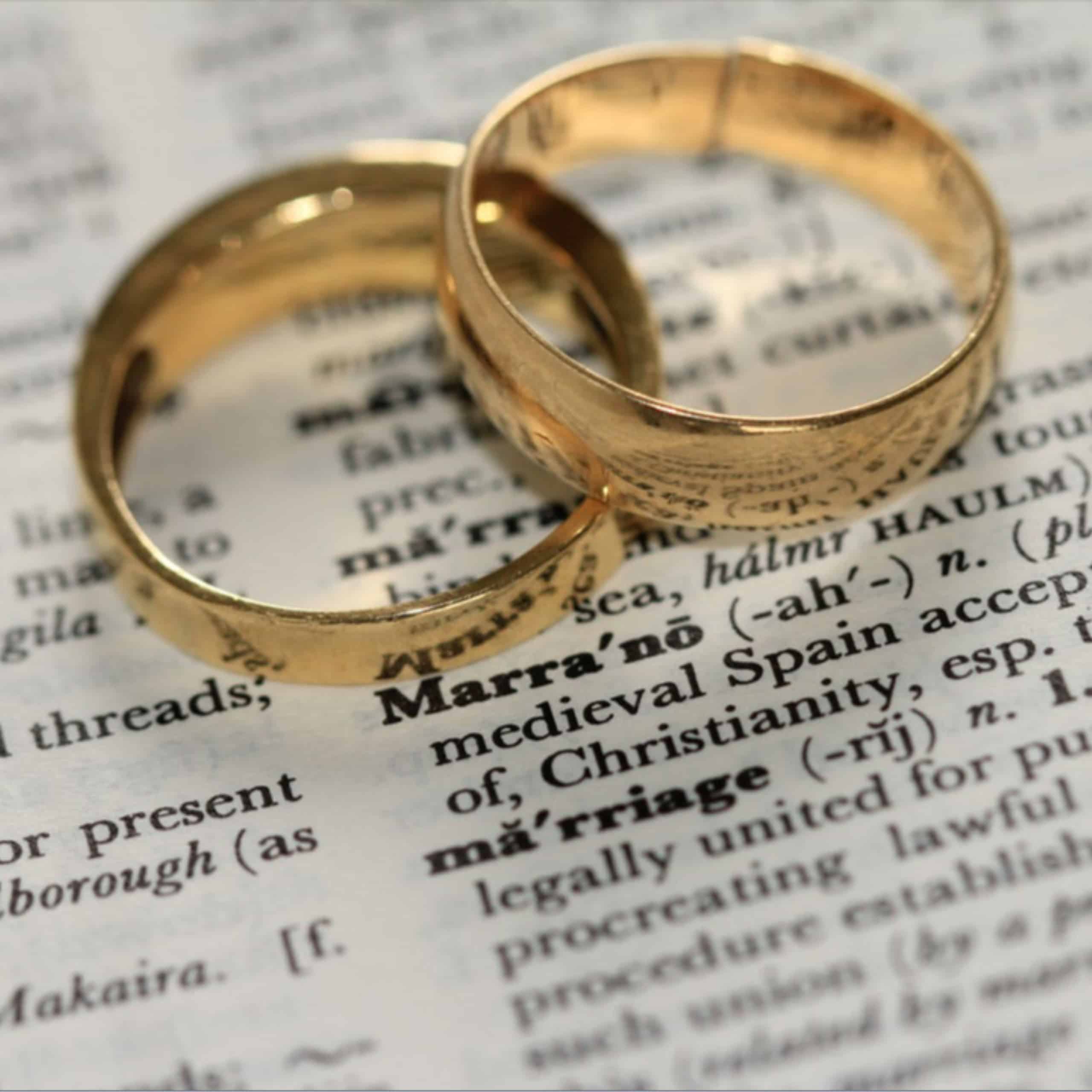 April 8, 2019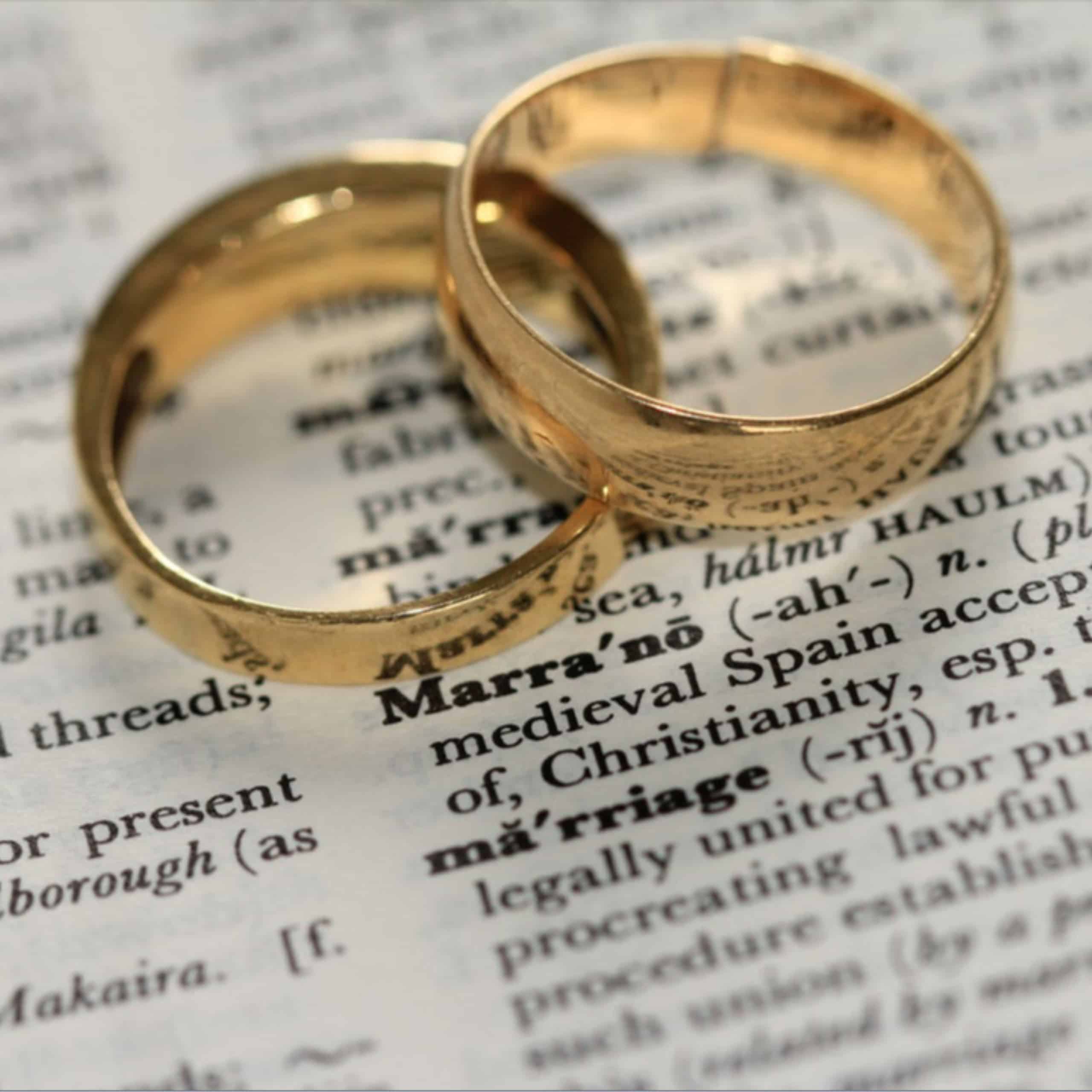 The USCIS announced new regulations on Friday regarding the review process for spouses of H-1B holders. In particular, the new regulations are focused on spouses who are legal minors. The administration said the new regulations are meant to ensure that the visa process is protecting vulnerable populations and not being abused as a human trafficking tactic.
The changes mainly add new review procedures to the spouse of an H-1B holder attempting to immigrate to the US with them using an I-130 petition. It only applies when the spouse is under 16 years of age, OR if they are 16 or 17 years old with more than a 10-year age gap between partners.
The practical implications are that there might be more "request for evidence" requirements for those affected. Given that failure to provide evidence is a common reason for visa rejections, it is important to ensure that these requests are handled timely and appropriately.
For anyone concerned about the visa process, regardless of your marriage status, the best course of action is to work with a qualified legal team to help navigate the shifting rules and regulations.
Source:
号外!H-1B配偶相关的法规正在发生变化!
移民局上周五宣布了关于H-1B持有者配偶审查程序的新规定。新规定尤其针对法律上未成年的配偶。政府表示,新规定旨在确保签证程序能够保护弱势群体,而非成为人口贩卖的帮凶。
这些变化主要是为试图通过填写I-130申请表与H-1B持有人一起移民的配偶而言审查程序将更加严格。这些规定适用于配偶未满16岁或配偶已达16岁或17岁,但伴侣之间年龄差距超过10岁的情况。
最直接的影响可能是会产生更多相关的RFE(补件要求)。由于未能提供足够的证据材料是签证拒签的常见原因,及时和妥当的处理这些要求至关重要。
对于关注签证过程的任何人,无论您的婚姻状况如何,与富有经验的法律团队合作,了解不断变化的法律法规,都是您的最好选择。