ATTENTION H-1B APPLICANTS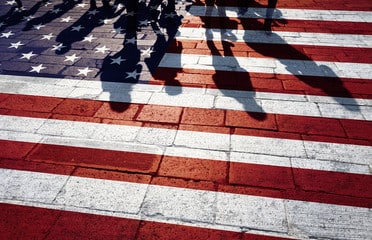 February 18, 2019
The USCIS has announced that it will resume premium processing of H-1B petitions filed before the end of last year. While the properly requested premium processing normally guarantees a 15-day processing time, the USCIS has previously announced in January that they had suspended the program due to the government shutdown.
With the government now refunded, the USCIS will resume the premium processing for those applicants who submitted the requests before December 21st, 2018. It is imperative that applications are properly submitted, and that in the event of a transfer or a request for evidence, those materials be handed promptly and appropriately. The USCIS notes that the premium processing clock does not start until all the materials are sent into the correct service center!
If you are confused or concerned about the validity of your application or how to handle the numerous and complex immigration laws, it is highly, HIGHLY encouraged that you seek qualified legal counsel. Don't let a simple mistake ruin your chances at a visa!
Reference:
H-1B申请者注意了!
美国移民局已宣布将恢复在去年年底之前提交的H-1B申请的加急处理。一般来说加急申请通常可以保证案件在15天内处理,但由于政府停摆,USCIS此前已于1月份宣布,他们已暂停加急服务。
随着政府复工,移民局将继续处理2018年12月21日之前提交请求的加急申请。如果您收到移民局的补件要求,应当及时处理。 USCIS指出,只有在服务中心收到所有材料后,加急程序才会启动!
如果如果您对申请H-1B有任何疑问,我们强烈建议您寻求经验丰富的法律顾问。不要让一个简单的错误破坏您获得签证的机会!