H-1B CAP REACHED FOR 2020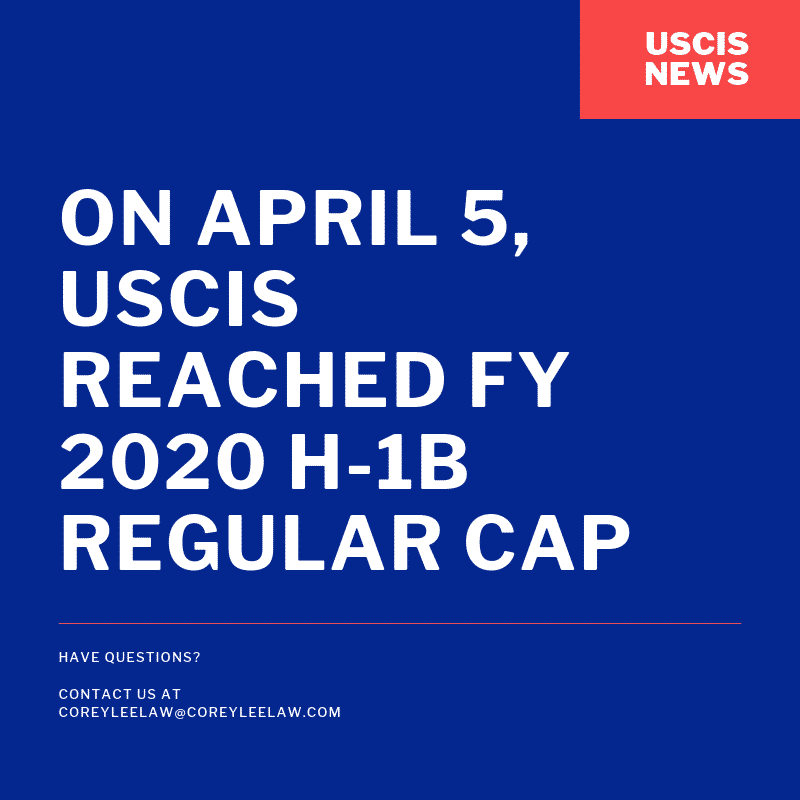 April 5, 2019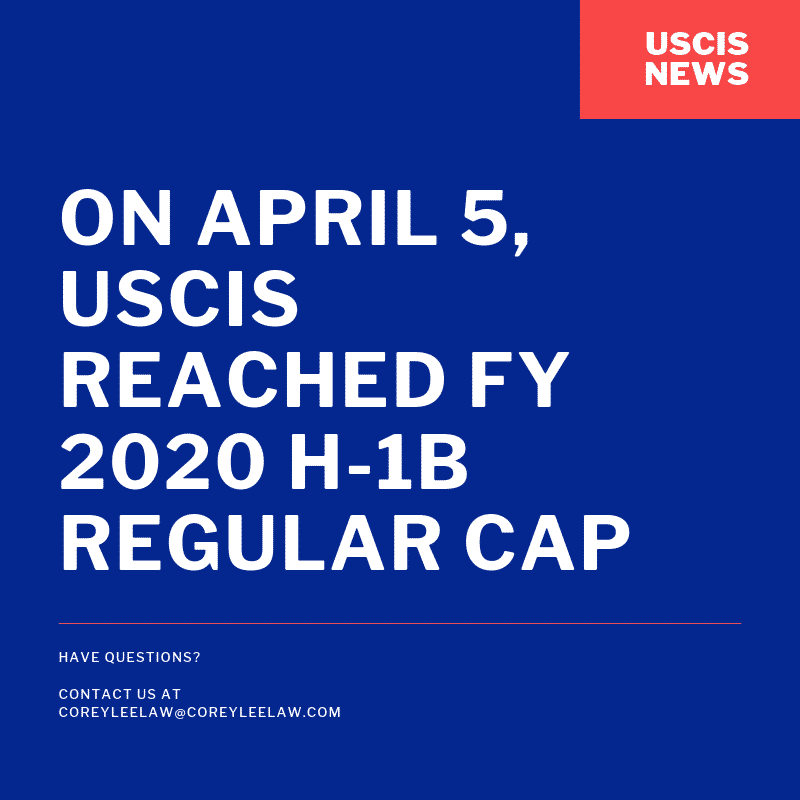 The USCIS has announced that the mandated regular cap on H-1B applications for 2020 has been reached. The H-1B visa is only approved for 65,000 people for the fiscal year, with an additional 20,000 given for an "advanced degree" exemption.
The USCIS will continue to process petitions if they are exempt from the regular cap, as well as those petitions that apply to visa holders asking for extensions, changing their H-1B terms, changing employers, or attempting to gain a second H-1B position in addition to the one they hold already.
For those wondering about their H-1B status or qualifications, it is important to seek legal counsel to determine if you are eligible for a cap exemption or for another work visa.
Source:
2020财年H-1B常规名额已满
移民局最近宣布2020财年H-1B申请的常规名额已满。H-1B签证仅在本财年批准65000个名额,和20000个"高等学历"的补充名额。
移民局将继续处理其他H-1B相关的申请如延期,更换雇主,和第二个H-1B职位申请等。
对于想要知道他们的H-1B申请状态和资格的人,寻求法律帮助对于了解您是否有资格获得免抽签或者其他签证非常重要。