USCIS acknowledges that its own policies cause case processing delays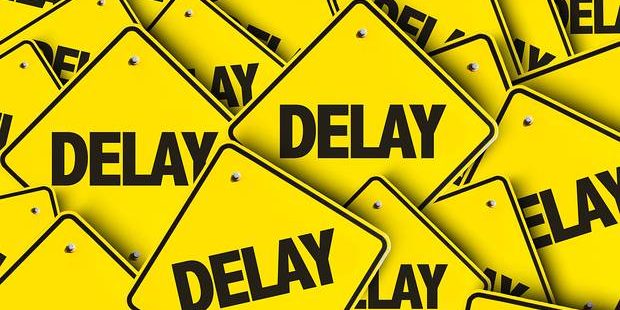 May 1, 2019
Last month, USCIS responded to a letter sent by 86 Members of the House of Representatives on February 2019, who demanded explanations for its unreasonable delays in case processing. The response showed some evidence that USCIS's own misguided policies are the reasons of causing the delays, which is harming millions of individuals, families, and U.S. businesses throughout the country.
In fiscal year 2018, USCIS's backlog has caused processing delays of over 5 million cases. It marks a 29 percent increase since fiscal year 2016 and a 69 percent increase since fiscal year 2014. Yet, this USCIS response failed to achieve the full transparency into the details behind this crisis.
However, the concept of "USCIS completions per hour" was contained in the letter. The agency has noted that these completion rates measure the "average hours per adjudication of an immigration benefit request." and also the administration has conceded that "declining completions per hour limit our ability to reduce the current overall backlog."
Besides, delays result from the issuance of Request for Evidence (RFE) are not accounted for in this measure. So if you are applying any immigration visa, it is important to obtain qualified legal counsel to guide them through the whole process.
Source:
终于认了!移民局处理案件时间延误的原因竟是…
上个月,移民局回应了众议院86位议员于2019年2月发出的一封信,该要求移民局解释其在案件处理方面的不合理延误。然而移民局的回复表明了造成延误的原因竟然是内部的政策原因,而案件延误令全国范围内造成数百万个人,家庭和美国企业受到伤害。
在2018财政年度,由于USCIS的案件积压,导致超过500万份申请的处理造成延误。这一数据比2016财年增长了29%,比2014财年增长了69%。然而,USCIS的回应未能完全透露这场政策原因背后的细节。
但是,信中载有"移民局每小时完工时间"的概念,用于衡量"每份移民福利申请的平均审理时间。"并且他们已经承认"每小时审理次数的下降限制了减少当前案件积压的处理能力"。
此外,在此措施中未考虑发出证据请求(RFE)导致的延迟。因此,如果您申请任何移民签证,获得合格的法律顾问以指导他们完成整个过程非常重要。
引用: