Princeton President Eisgruber, leaders of New Jersey universities express concern to Congress about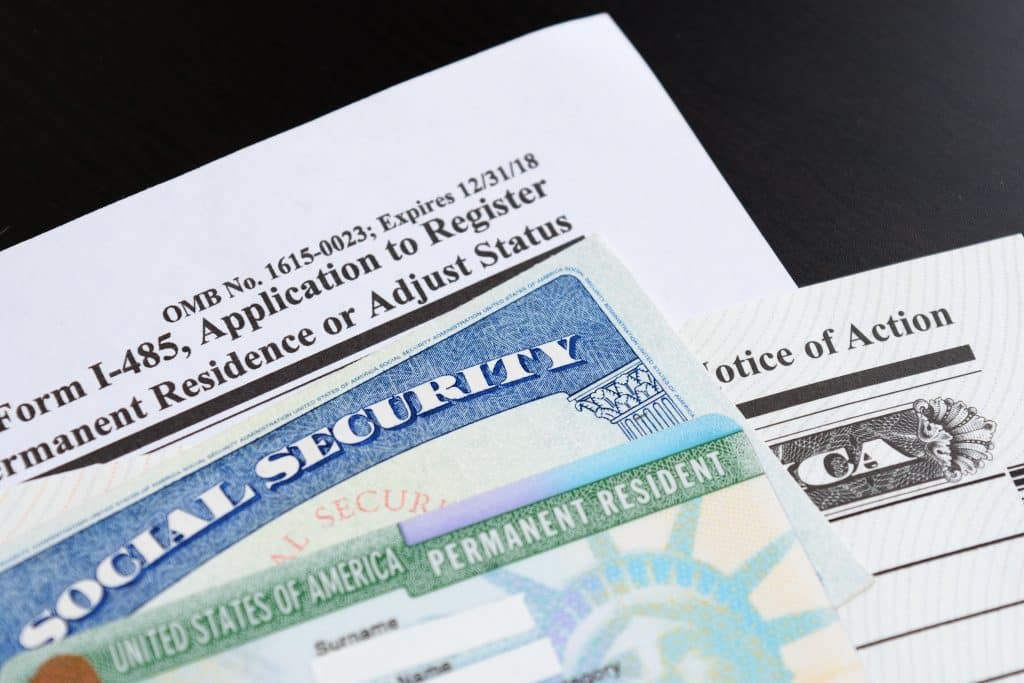 May 9, 2019
_________________________________________________________________________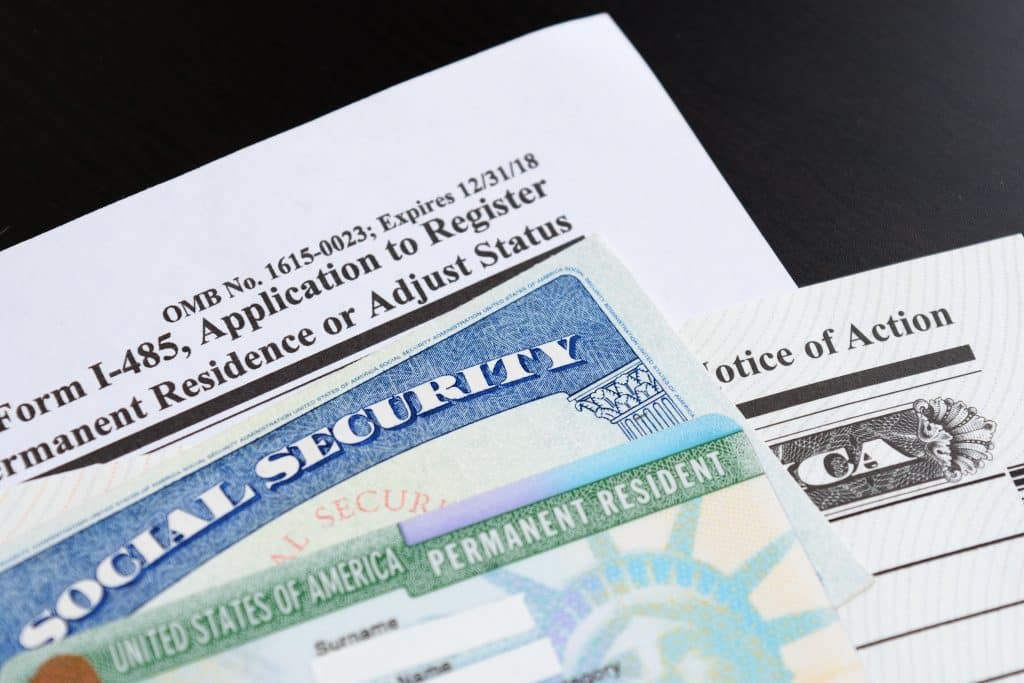 Princeton President Eisgruber, along with other leaders of New Jersey universities, sent a letter to the state's Congressional delegation, showing their concern that the universities are facing an obstacle in attracting and retaining foreign students and faculties.
Eisgruber initiated this action. And in recent years, he has been trying to convey an idea that international students and faculties are crucial to the development of college campus. Eisgruber also doubted the current immigration policies, and advocated for the DACA program.
For the past few years, New Jersey universities found that the difficulty for international students and faculties to get student/work visa has been rapidly increasing. Other colleges across the country also shared the same idea.
In the letter, it is said that "Our schools vary in mission, size and the makeup of our student bodies, but we all depend on our ability to attract motivated students and scholars from throughout society and around the world. We believe our success in these endeavors plays an important role in building the state's innovation economy."
According to a recent research from AILA, compared to the previous two fiscal years, the total time consumed in processing immigration cases has increased 46%, and the number of international students has dropped two years in a row.
普林斯顿校长给写信国会,对目前移民情况表示担忧
普林斯顿校长Eisgruber连同新泽西州各高校校长向新泽西州国会代表团致信,信中表示大学高校在吸引和留住外籍教师,学生和员工方面所面临的障碍日益增加。
Eisgruber率先带头此次行动,近几年来,他一直努力向政府传达国际学生和教师对大学校园的重要性。 Eisgruber对目前的移民政策存疑,并称其"有害",同时重申"梦想生"计划的重要性。
在过去的几年里,新泽西州的大学发现,外籍学生或员工在获得学生或工作签证上难度大大增加,数量也明显下降。全国各地的高等教育机构都表达了类似的现象。
信中表达:"每个学校的使命,规模和学生团体的构成各不相同,但我们都依赖于来自世界各地的学生和教职工的能力。我们相信,他们对于建设国家创新经济起着重要作用。"
根据美国移民律师协会最近的一项研究,联邦政府处理外国签证所需的总时间在过去两个财政年度增加了46%。在一份单独的报告中,研究生院理事会发现,美国国际研究生的入学人数连续两年下降。
资源:
https://www.princeton.edu/news/2019/05/02/eisgruber-leaders-new-jersey-universities-express-concern-congress-about?fbclid=IwAR16gzODkL_uA6mba1YWPACkQUIxGk5oTI59XIHxpEM0FByD7RLQhlz71mA