Trump Administration's Public Charge Rules Enjoined
On July 29, federal judge George B. Daniels of the U.S. District Court in Manhattan suspended immigration rules on public charge implemented by the Department of Homeland Security(DHS) and Department of State.
The rules became effective on February 24, 2020. The purpose of such rules was to redefine the test for the "public charge" ground of inadmissibility.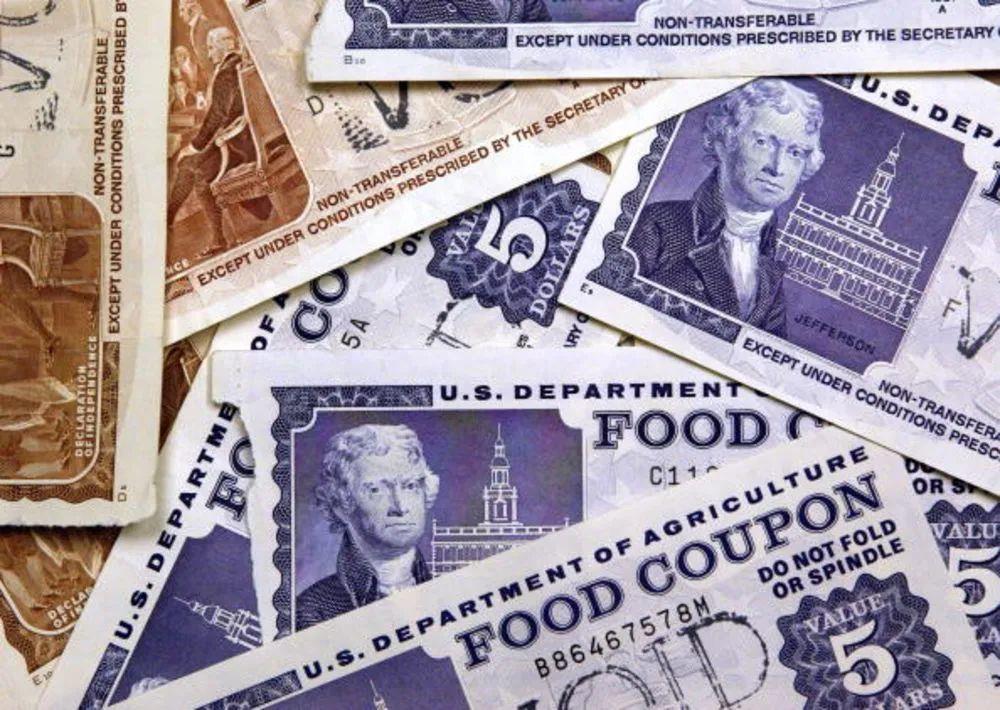 Changes Made by the Rules

Before the rules being implemented, a green-card applicant would only be deemed a public charge if he or she was likely to become primarily dependent on the U.S. government through the receipt of cash assistance or benefits for long-term institutionalization. No other types of benefits were considered to be a public charge.
The new rules drastically expanded the number of assistance types that would be classified as a public charge. Green cards would be denied to immigrants who receive Medicaid, food stamps, housing vouchers, or a list of other benefits. Determining public charge also became more complex and subjective with the introduction of the "totality of circumstances" test.
Impacts on Immigrants
As a result, the possibility of applicants being disqualified on public charge grounds drastically increased. In previous years, only fewer than 1 percent of applicants were disqualified for such a reason.
The Supreme Court initially granted permission to the Trump administration to move to implement the rules in January, and they became effective on February 24.
However, after the pandemic strikes, such rules may keep many immigrants from seeking medical care or financial aid, creating even more obstacles for them to maintain health and safety.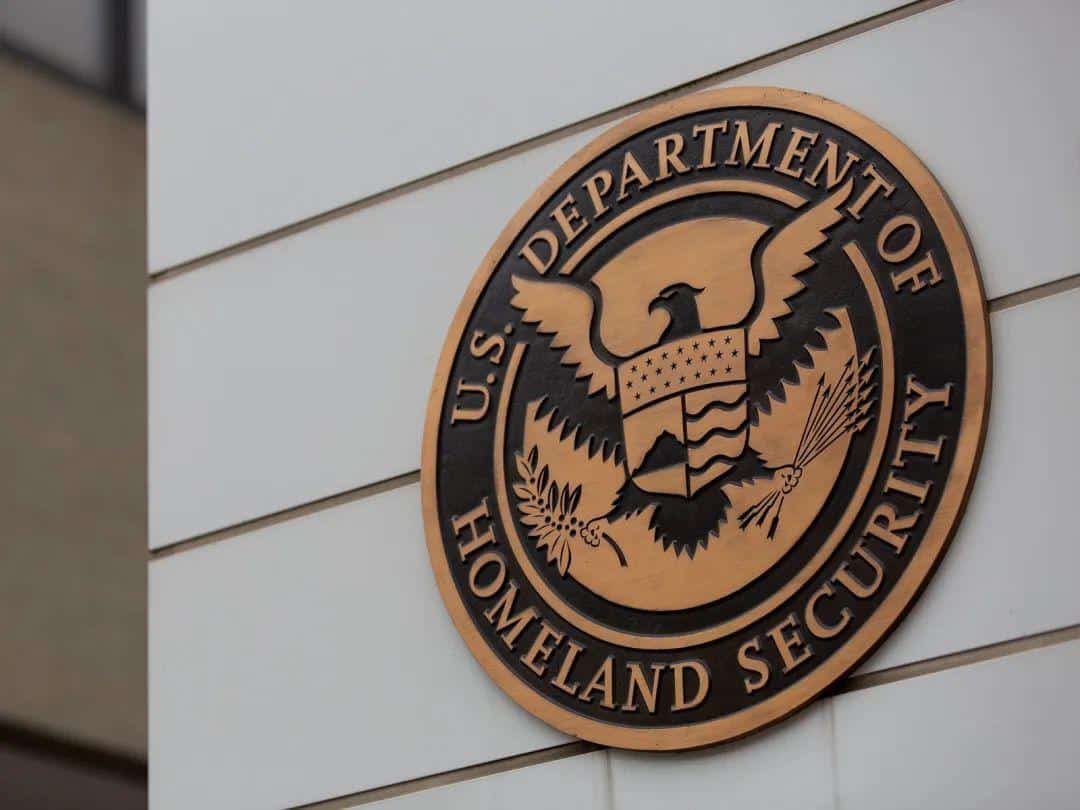 Rulings of the Court
New York City, Connecticut, and Vermont sued DHS and the Department of State on the rules implemented as they seriously harm immigrants' health and safety who need medical and financial support during the pandemic.
The plaintiffs earned their victory as Judge George B. Daniels blocks the Trump administration from implementing the rules mentioned above.
Judge Daniels wrote that the policy "fails to measure up to the gravity of this global pandemic that continues to threaten the lives and economic well-being of America's residents.No person should hesitate to seek medical care, nor should they endure punishment or penalty if they seek temporary financial aid as a result of the pandemic's impact."
Although the DHS and the State Department are now providing guidance for the immigration applications impacted by this ruling, they will likely appeal these court orders.
新公共负担相关法案被叫停
七月二十九日,美国联邦法官George B. Daniels禁止了国土安全部(DHS)和国务院之前发布的有关公共负担的移民规定。这次被废除的规定本来在2020年2月24日生效。规定的目的都是为了把公共负担的符合标准变得更加广泛。
本条法规带来的改变
这项规定存在之前,公共负担也是被作为绿卡申请中考核申请者的一部分。但之前只有申请者可能主要依赖美国政府颁发的现金资助,或使用政府资助的长期健康疗养机构。接受其他种类的福利不会把申请人加入公共负担的行列。
这些新的规定拓宽了公共负担福利的种类。如果申请者接受过Medicaid,食物救济券,租金补助券等福利,他们的绿卡申请会被拒绝。在绿卡申请的过程中还增加了"公共负担"测试这一环节。这些因素都让公共负担的考定过程变得更加主观和复杂。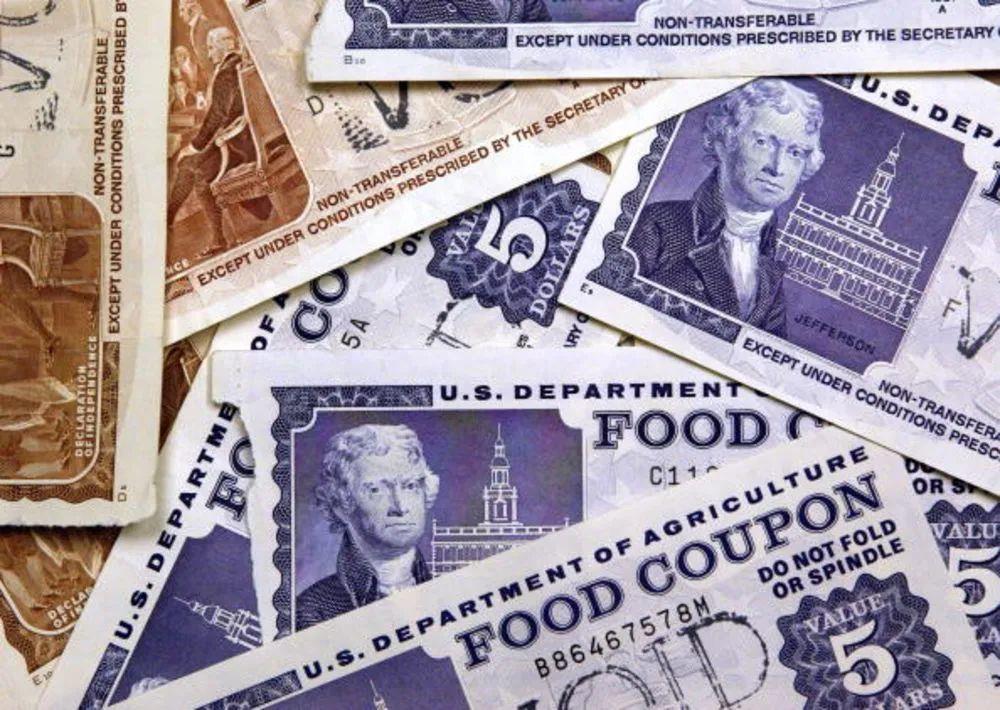 移民者所受的影响
申请人因为公共负担而被拒绝签发绿卡的可能性大大提高了。往年因同样原因绿卡被拒的人数只占总申请人数的不到1%。最高法院在今年一月给予了特朗普政府执行这些法案的许可,法案也在2月24日正式生效。
但疫情来临后,这些规定会阻止许多移民者寻求医疗或经济上的救助,让他们在疫情中保持健康和安全变得更加困难。
Daniels法官表示该法案"在此次不断威胁人们生命和财产的全球疫情中是不合理的。没有任何一个人应该在寻求医疗救助时犹豫不决,他们也不应该在因为疫情冲击而寻求暂时的经济扶持时受到惩罚。"
DHS和国务院应该会在近期发表有关这一变化的声明和指导方针。同时,他们继续就这个案件进行上诉的可能也很大。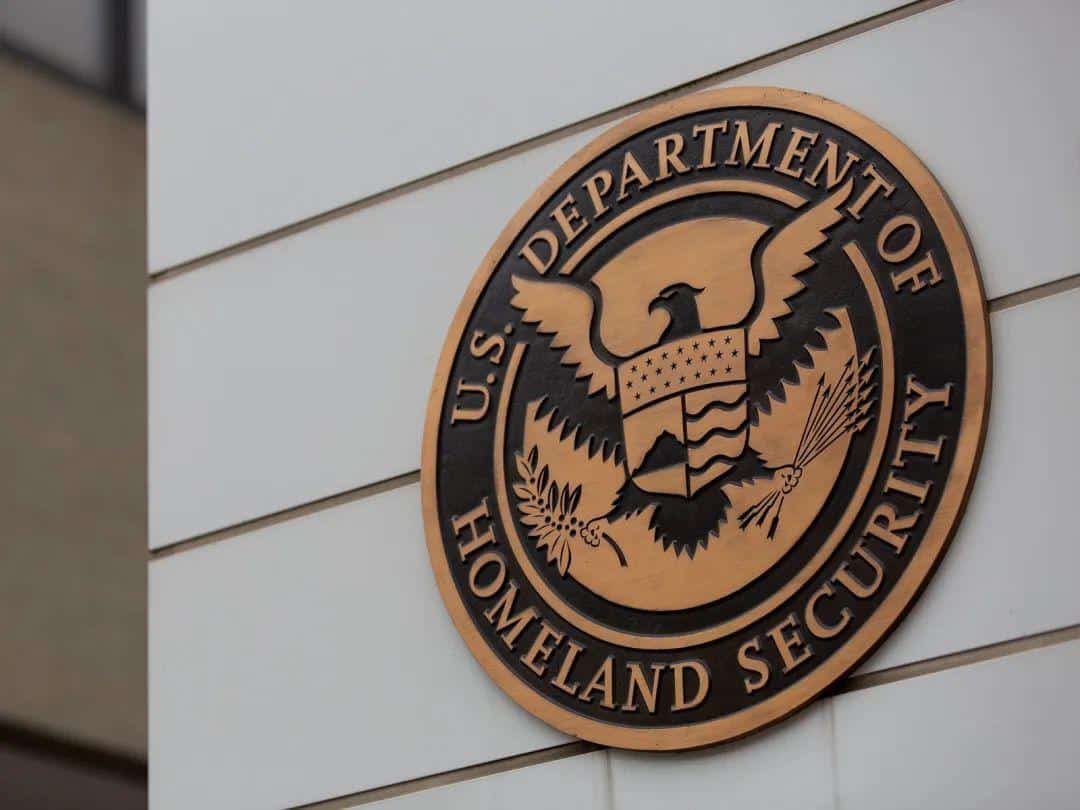 法院的裁定
因为这些法案在疫情中严重地危害了需要经济及医疗援助的移民的安全与健康,纽约市,康涅狄格州,福蒙特州一并将国土安全部(DHS)和国务院告上法庭。
法官的判决限制了特朗普政府执行法案,官司以原告的胜利告终。Daniels法官表示该法案"在此次不断威胁人们生命和财产的全球疫情中是不合理的。没有任何一个人应该在寻求医疗救助时犹豫不决,他们也不应该在因为疫情冲击而寻求暂时的经济扶持时受到惩罚。"
DHS和国务院应该会在近期发表有关这一变化的声明和指导方针。同时,他们继续就这个案件进行上诉的可能也很大。