Are Visas Restricting Job Mobility for Foreign Workers?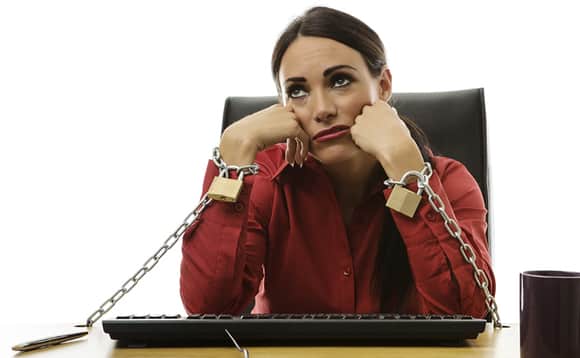 JANUARY 28, 2019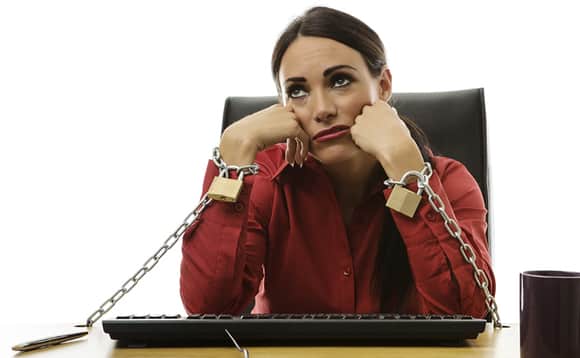 Significant numbers of workers enter the US every year on a variety of work visas, including the H-1B program for specialty workers, the O-1 program for extraordinary ability workers, and the J-1 program for professors and research scholars, as well as many other programs. These visa processes are often long, complex, and require a fair amount of elbow grease from both the employers and the employees. As a result, its fair to wonder if workers in the US on those visa programs are "trapped" at their jobs, or if they have as much worker mobility as native workers do. After all, America is a land of opportunity, and being confined to one position indefinitely is not much of an opportunity!
Jennifer Hunt, from Rutgers University, and Bin Xie, from Jinan University, attempted to study how much job mobility visa holders had in comparison to native US workers. Using data from the National Survey of College graduates, they traditionally the mobility rates are very similar, mobility drops nearly 20% (!) during the application period for visas, and it spikes once temporary workers obtain permanent residence.
According to Hunt and Xie, the data suggests that while employers may have some additional power over the employees during the application period, overall the concerns that employers have "monopsony powers" should be alleviated, given the similar rates of job movement among US workers.
Citation: Hunt, J. and Xie, B. (2019), How Restricted is the Job Mobility of Skilled Temporary Work Visa Holders?. J. Pol. Anal. Manage., 38: 41-64. doi:10.1002/pam.22110
签证是否限制外籍工人​​的工作流动?
每年都会有大量工人通过各种工作签证进入美国,包括特殊职位的H-1B签证,杰出人才的O-1签证,以及教授和研究学者的J-1签证,等等。这些签证审理程序普遍漫长而复杂,并且同时需要雇主和雇员付出大量心血。因此,这类外国工人被这些签证计划变相"绑"在工作岗位上,与本地工作者相比,流动性相差甚远。毕竟,美国是一个机会之地,被限制在一个职位上并不是一件值得高兴的事!
来自罗格斯大学的Jennifer Hunt和来自暨南大学的Bin Xie试图研究与美国本土工人相比,外国工人有多少的工作流动性。根据全国大学毕业生调查数据,一般情况下他们的流动率非常相似,在签证申请期间,流动率突然下降了近20%,一旦外国工人获得永久居留权,流动率又突然上升。
根据Hunt和Xie的说法,数据表明,虽然雇主在签证期间对于雇员而言处于优势方,但考虑到外国工人与本地工人的流动性大致接近,外国工人不应该对雇主的"垄断权力"有太多担忧。