VISA LAWSUIT AGAINST APPLE DISMISSED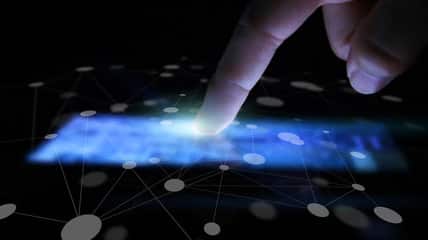 March 11, 2019
A lawsuit filed against Apple and Infosys has been dismissed by US courts. The lawsuit alleged that Apple illegally conspired to abuse the US visa system to replace US workers with cheaper, outsourced labor from India. It was claimed that Apple was illegally attempting to get workers into the US on the cheaper B-1 Visa instead of the more expensive H-1B visas.
The lawsuit, filed by a whistleblower on the scheme and an independent contractor, was ultimately dismissed after the courts found that Apple's use of the visa system was appropriate.
Companies using foreign workers should remain cautious and vigilant of scams, however, particularly in the wake of multiple sting operations against visa fraud and higher rates of denial for many firms, particularly foreign companies in the IT sector. For both companies wanting to hire foreign workers and for foreign workers seeking entry into the United States, it is important to maintain qualified legal counsel to ensure that all legal requirements are maintained throughout the visa process.
Sources:
法院驳回针对苹果公司的一起诉讼
最近一起针对Apple和Infosys的诉讼被美国法院驳回。该诉讼指控苹果滥用美国签证,用廉价的印度外包员工替代美国员工。该诉讼称Apple试图非法以较为便宜的B-1签证替代成本更贵的H-1B签证让员工进入美国工作。
法院发现Apple并未滥用签证制度后,该由告密者和独立承包商提起的诉讼最终被驳回。
然而,雇佣外国员工的公司仍应对诈骗保持警惕。特别是在最近对签证欺诈行为的打击行动和科技领域签证拒绝率提高后,对于希望雇佣外国员工的公司和员工本人而言,选择有丰富经验的法律顾问,以确保在整个签证过程中满足所有的条件至关重要。