USCIS Averts Furlough, but Backlogs Increased
Due to budget shortfalls, USCIS previously announced that about 13,000 of its employees would be furloughed after August 30th due to severe budget shortfalls. On August 25th, USCIS averted furloughs for its workforce, ordering employees to continue working at their previous positions. USCIS explains that after implementing aggressive cuts in its spending, the agency will operate normally until at least the end of FY 2021.
Joseph Edlow, USCIS Deputy Director for Policy, states that to avert this furlough, the agency has made great efforts to reduce its spendings. The most direct impacts of this decision are backlogs, large increases in case waiting times, etc. It is also not guaranteed that no other furloughs will be implemented in the future.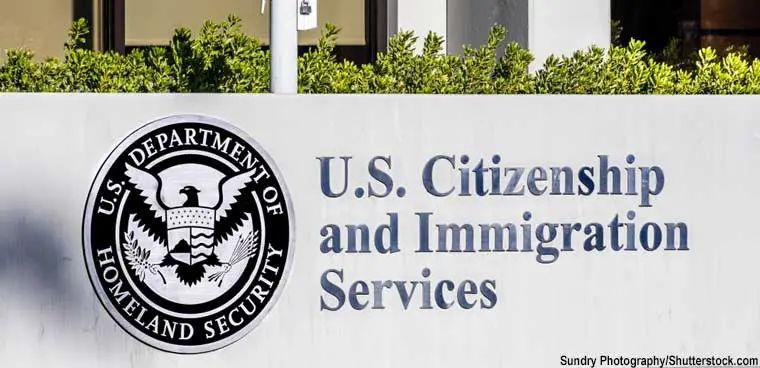 This means that although USCIS has just recently dramatically raised processing fees for multiple petitions, petitioners will still encounter processing times even longer than before.
Although USCIS is under normal operations and will not be furloughing its employees, the processing time is not guaranteed to return to normal. If you are filing a petition recently, please keep this matter in mind and expect to encounter delays during your filing process.
移民局撤回员工停职 天价申请效率不保
不久之前,移民局因为资金吃紧,准备在8月30日后给1万3000名员工放无薪假来节省开支。就在8月25日,移民局取消了员工的无薪假,让他们回到岗位。移民局给出的解释是:由于采取了其他节省开支的手段,2021财年结束前,机构可以保持正常运转。
移民局政策副局长Joseph Edlow在声明中表示:为了避免员工被放无薪假,移民局付出了很大的代价和努力。无薪休假被撤回最直接的影响就是节省开支造成的工作任务大量积压,申请无法及时得到处理,审理所需时间被严重延长。最主要的是,未来还有再次遣散员工的可能性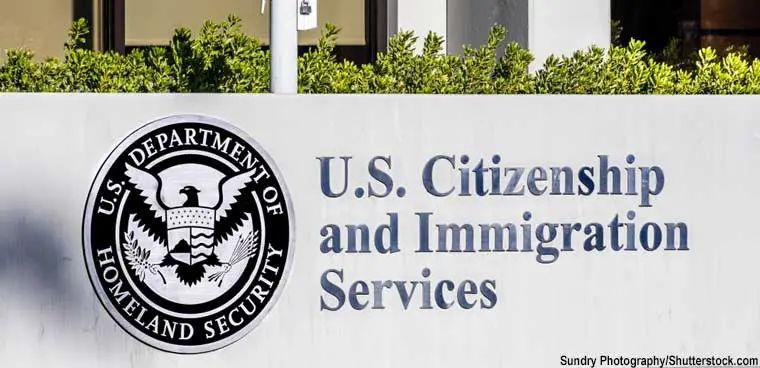 可是。。几周之前移民局刚刚出台天价申请费,现在又告诉我们不保证案件能被保持审理进度,最近递交申请的小伙伴们都太难了!
虽然目前员工还会继续全员到岗工作,但是移民局表示:不能保证工作效率。所以小伙伴们的申请过程还是面临着被延迟的命运。所以大家一定要留意被延长的周转时间,结合这个因素来着手准备你们的申请哦!