Trump's Immigration Ban
On April 22nd, President Trump signed an executive order pausing immigration of certain categories. The order took effect on the 23rd and will continue to be valid for 60 days. Trump stated that this decision was in response to the skyrocketing unemployment rate caused by the COVID-19 outbreak. "It would be wrong and unjust for Americans laid off by the virus to be replaced with new immigrants, labor flown in from abroad", he stated at the daily White House briefing.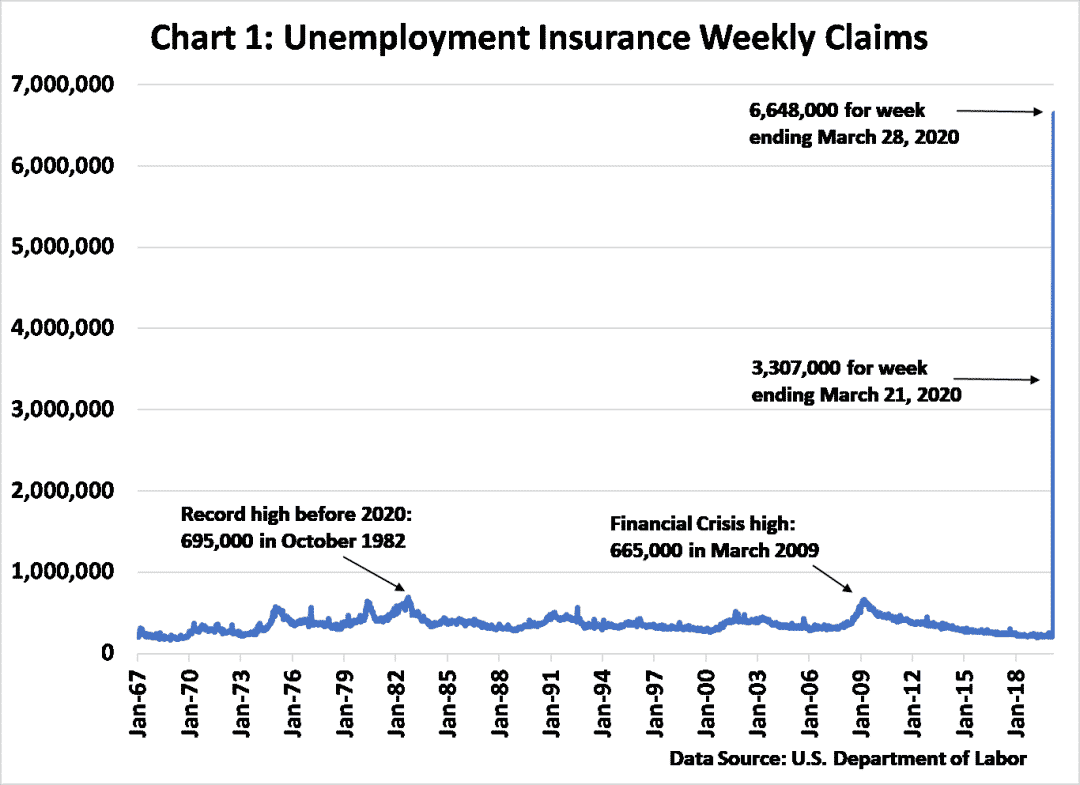 All visa holders of categories that fall under those subject to Trump's order, who are also outside of the United States as of the day of April 22nd and do not already hold a valid immigrant visa to travel legally to this country will be denied entry into the U.S. for 60 days starting April 23rd.
On top of the ban of entry, the order will also delay decisions on green-card applications filed from abroad for at least 60 days.
It is worth noting that this order does not put restraints on all immigrants and legal residents. Immigrants seeking legal permanent residencies whoalready are living and working in the United States will remain unaffected by this order. Neither does the policy apply to spouses and children(under the age of 21) of United States Citizens. Special Immigrant Visas and EB-5 ("immigrant investor") visas, as well as other nonimmigrant visas, are not affected by the policy.
Moreover, workers in certain industries will also be exempted. This includes medical professionals and farmworkers.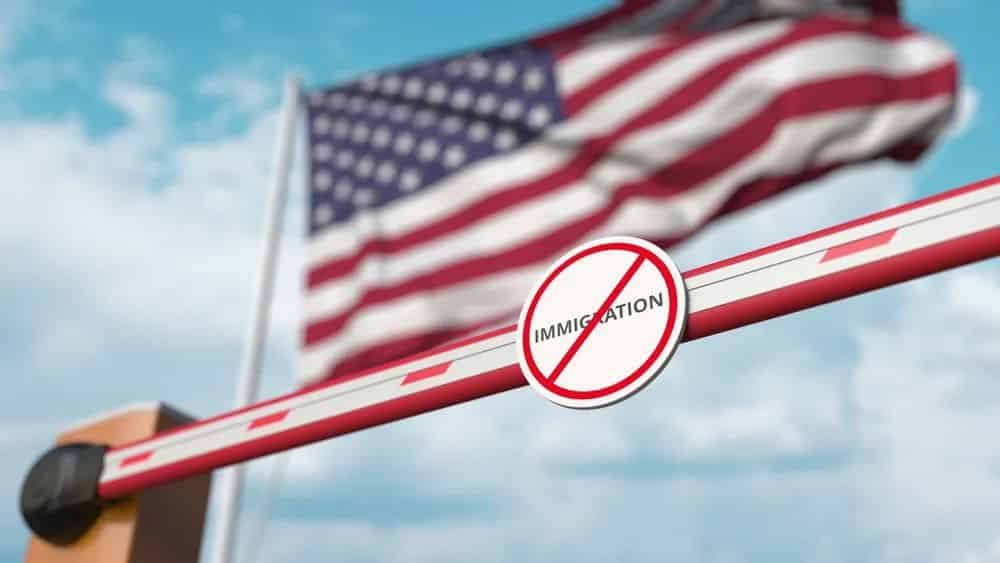 Who WILL be affected are all employment-based and family-based immigration visas holders which are generally held by spouses of green-card holders and siblings, parents, and adult children of U.S. Citizens.
Listed above are some not all categories of statuses described in the proclamation. A more comprehensive list is provided on the official White House website. You can access it by pasting the following link onto your browser:
The COVID-19 outbreak has created a great amount of turmoil in the country, and immigration is one of the fields facing enormous uncertainties. It is especially important now that you remain a legal status during your stay in the United States. If you have any concerns or questions about your status or any immigration-related policies, we encourage you to reach out and set up a consultation. Our office is temporarily closed, but we are still providing service of high quality as usual through emails and phone calls. We look forward to speaking with you and providing professional help.
特朗普的移民禁令
四月二十二日,特朗普总统签署了一份行政命令,暂停了个别类别的移民。这份命令于二十
三日起效,并且持续六十天。特朗普表示这是他对于新冠疫情造成的失业率大幅上涨所采取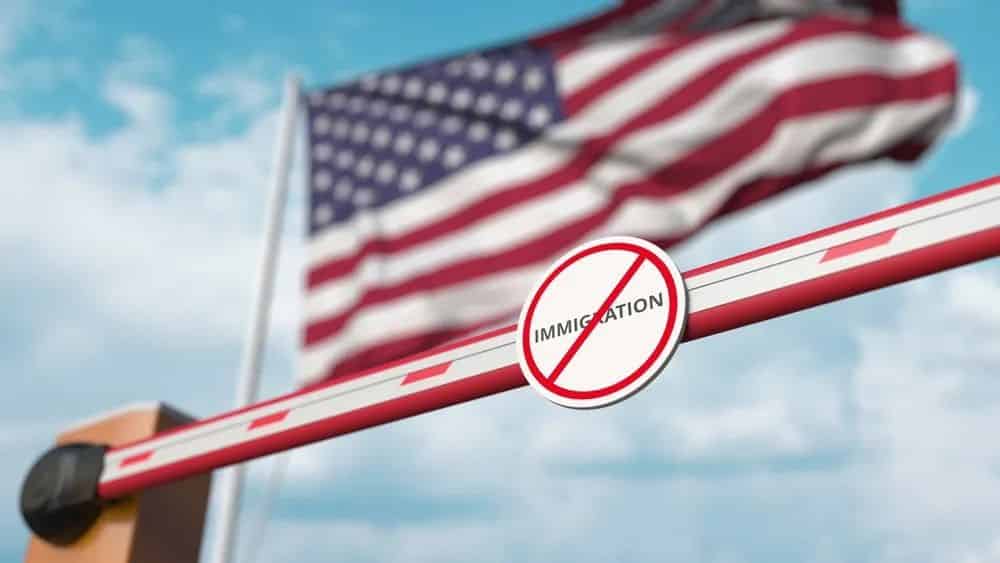 的对策。特朗普在当日的白宫新闻发布会上表示:"用境外输入的新移民外来劳动力来代替因为病毒失业的美国人是错误并且不公平的。"
所有此命令涵盖种类的签证持有者,如果他们在四月二十二日还处于美国境外,并且不拥有有效的移民签证让他们合法进入美国,他们将被禁止入境直到四月二十三日起的六十天之后。
除了被禁止入境之外,此命令也将推迟所有来自境外的绿卡申请的最终决定至少六十天。
需要注意的是这个命令不针对所有移民及合法居住人。已经生活并工作在美国的绿卡申请者不会受到影响。美国公民的配偶及21岁以下的孩子也同样不被禁令限制。特殊移民签证,EB-5("移民投资者"),以及其他非移民属性签证的持有者也不被包括在禁令内。
个别行业领域的工作者也是例外—医疗工作者以及农业工人也被赦免。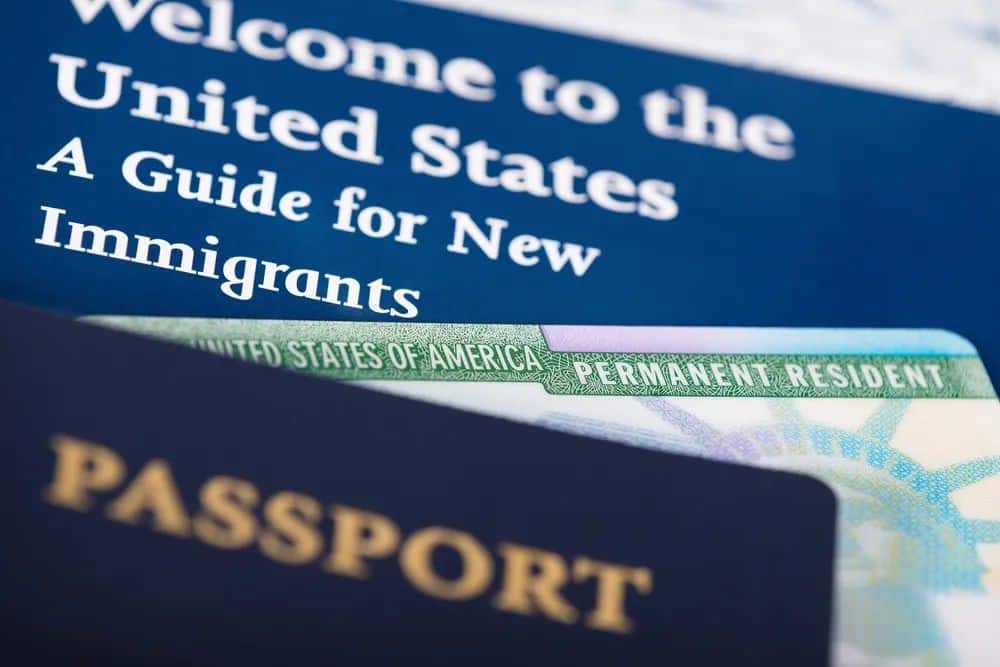 会受到命令限制的是所有工作及家庭移民的签证持有者。家庭移民签证持有者通常为绿卡持有者的配偶,兄弟姐妹,父母,以及美国公民的已成年孩子。
此次疫情对社会许多方面造成了动荡,移民政策当前也面对着许多不确定因素。在当下的局面,保持合法身份对您来说极其重要。如果您有移民相关的任何问题或担忧,我们欢迎您与我们咨询。我们的办公室现在暂时处于关闭状态,但我们还在通过电话和电子邮件为客户提供与平时同样高质量的服务。我们很期待与您的谈话,并向您提供专业的帮助。