Trump's Ban on Chinese Students
On May 29th, Donald Trump issued an executive order, announcing that in order to preserve sensitive technologies and intellectual property, Chinese students and researches of certain backgrounds will be denied entry into the United States.
The order became effective starting 12:00 p.m. eastern standard time on June 1, 2020.
Affected by this order are Chinese citizens seeking to enter the United States with an F or J visa to study or conduct research.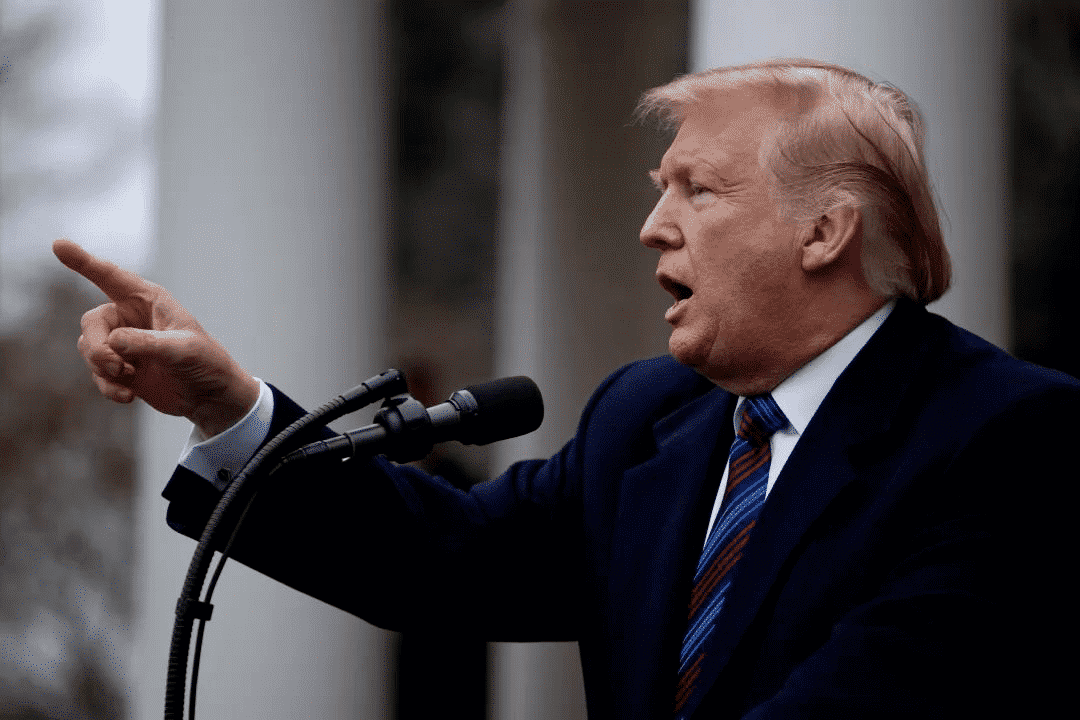 Students who currently are, or have in the past had: received funding from, employed by, studied at, conducted research at/for any entities in the PRC that support or implement the "military-civil fusion strategy" will have their entry into the United States suspended.
This proclamation does not apply to permanent residents of the United States, spouses of a US citizen or a permanent resident, members of the United States Armed Forces and their spouses and children, etc.
Please keep in mind that this ban only applies to students of graduate levels and above. Students of undergraduate levels and below will remain unaffected. Also, as long as a student's field of study would not contribute to the PRC's military-civil fusion strategy, he/she is unlikely to be denied entry.
特朗普禁止部分留学生入境
五月二十九日,特朗普设立了又一行政命令。他宣布为了保护美国的敏感技术以及知识产权,有特殊背景的中国留学生将会被禁止入境。
该命令已于2020年6月1日美国东部中午十二点生效。持有F及J种类签证的,以学习及研究为目的入境美国的中国公民会受到影响。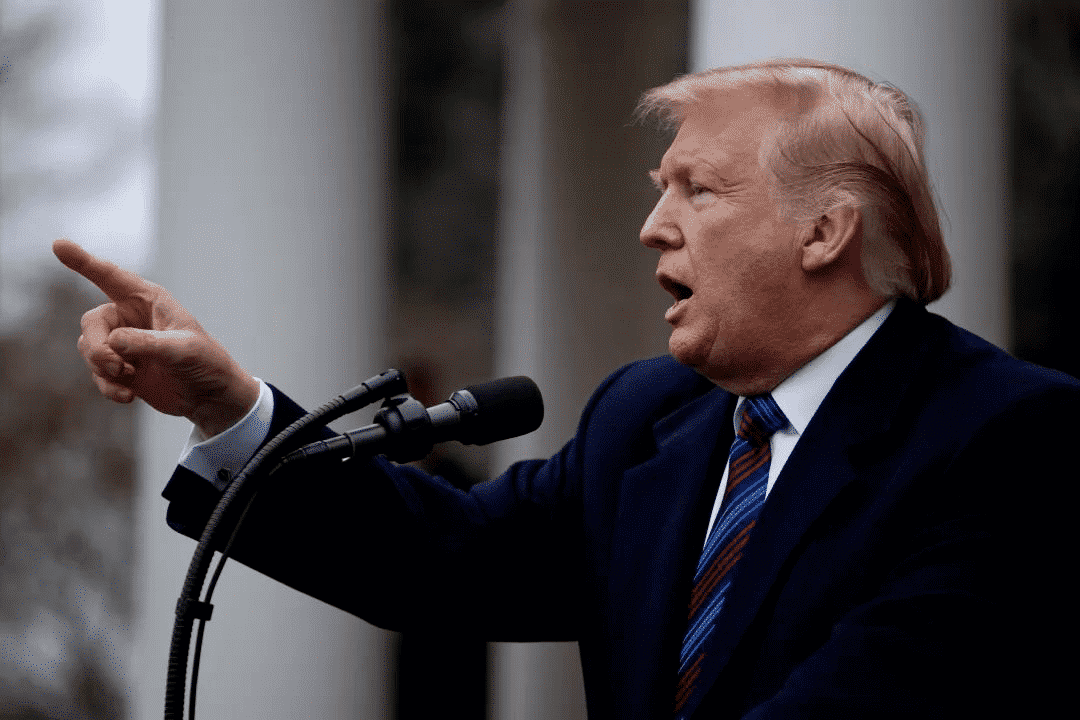 此刻与中国任何支持或实行"军民融合发展战略"的实体有以下关系的留学生将会被禁止进入美国境内:
-接受资助
-被雇佣
-在该实体学习
-在该实体进行科研
-为该实体进行科研及学习
此命令不适用于美国合法永久居民,美国公民或合法永久居民的配偶,美国军队成员以及他们的配偶及孩子,等。请您注意,这条禁令只适用于研究生及以上学年的学生。本科生及中,小学生不会受到影响。并且只要学生学习的专业不会对中国的"军民融合发展战略"造成贡献,他/她被禁止入境的可能性不大。