How Will the Government Shutdown Impact Visa Requests?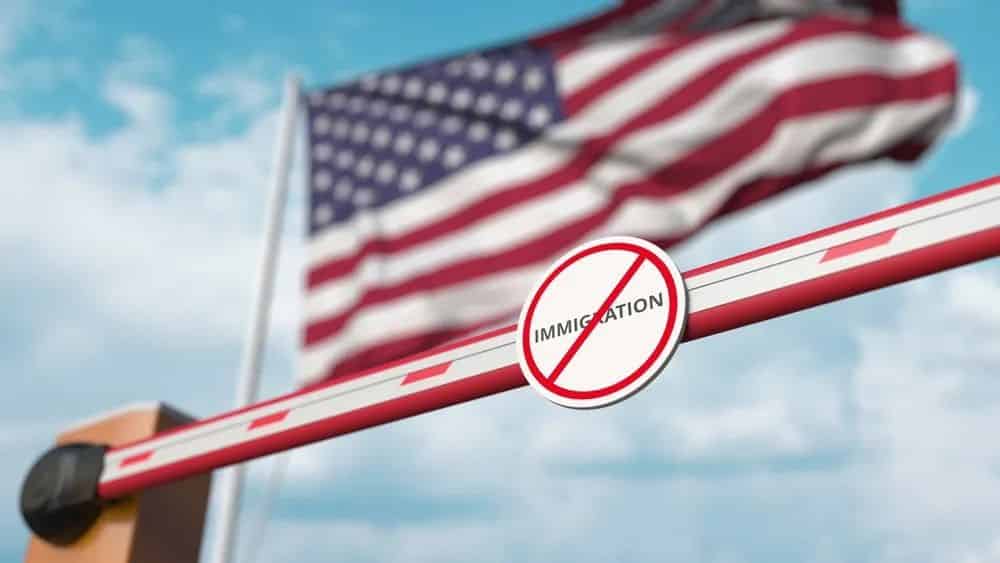 JANUARY 11, 2019
With the US Government currently facing one the longest shutdowns in its history and with no sign of a deal between President Trump and Congressional Democrats, it is fair to wonder how this will impact the government agencies handling immigration requests.
The good news for potential immigrants and visa holders is that the US Citizenship and Immigration Services are *mostly* unaffected. The USCIS stated in a newsletter that their "offices will remain open, and all individuals should attend interviews and appointments as scheduled" and noted that they "will continue to accept petitions and applications for benefits requests…". Thus, it appears that most immigration processes will be largely unaffected despite the current shutdown and dysfunction in Washington.
However, there are some areas that will be affected, including the "E-Verify" website used to determine work eligibility in the U.S. All E-Verify services are currently unavailable, and the website, while accessible, is not being actively maintained. Potential immigrants and employers should find other methods of determining eligibility status until the shutdown is over.
政府停摆,对签证申请有什么影响?
由于美国政府目前面临历史上最长的停摆,并且特朗普总统和国会民主党人之间没有达成任何协议,不禁让人怀疑这到底会如何影响政府机构处理移民案件。
好消息是,在于移民和签证持有者来说,大部分移民服务部门不受政府停摆影响范围内。移民服务局申明表示,他们的"办公室将继续开门,所有面试和预约都如期进行",并指出他们"将继续接受移民申请和福利请求……"。因此,尽管华府目前关门,但大多数移民流程似乎基本上不会受到影响。
但是,部分服务受到影响,包括用于认定美国工作资格的"电子验证"网站。所以所有电子验证服务目前都不可用,并且网站虽然可以访问,但并未进行维护。潜在的移民和雇主应该找到其他方法来确定资格状态,直到政府重新开门。