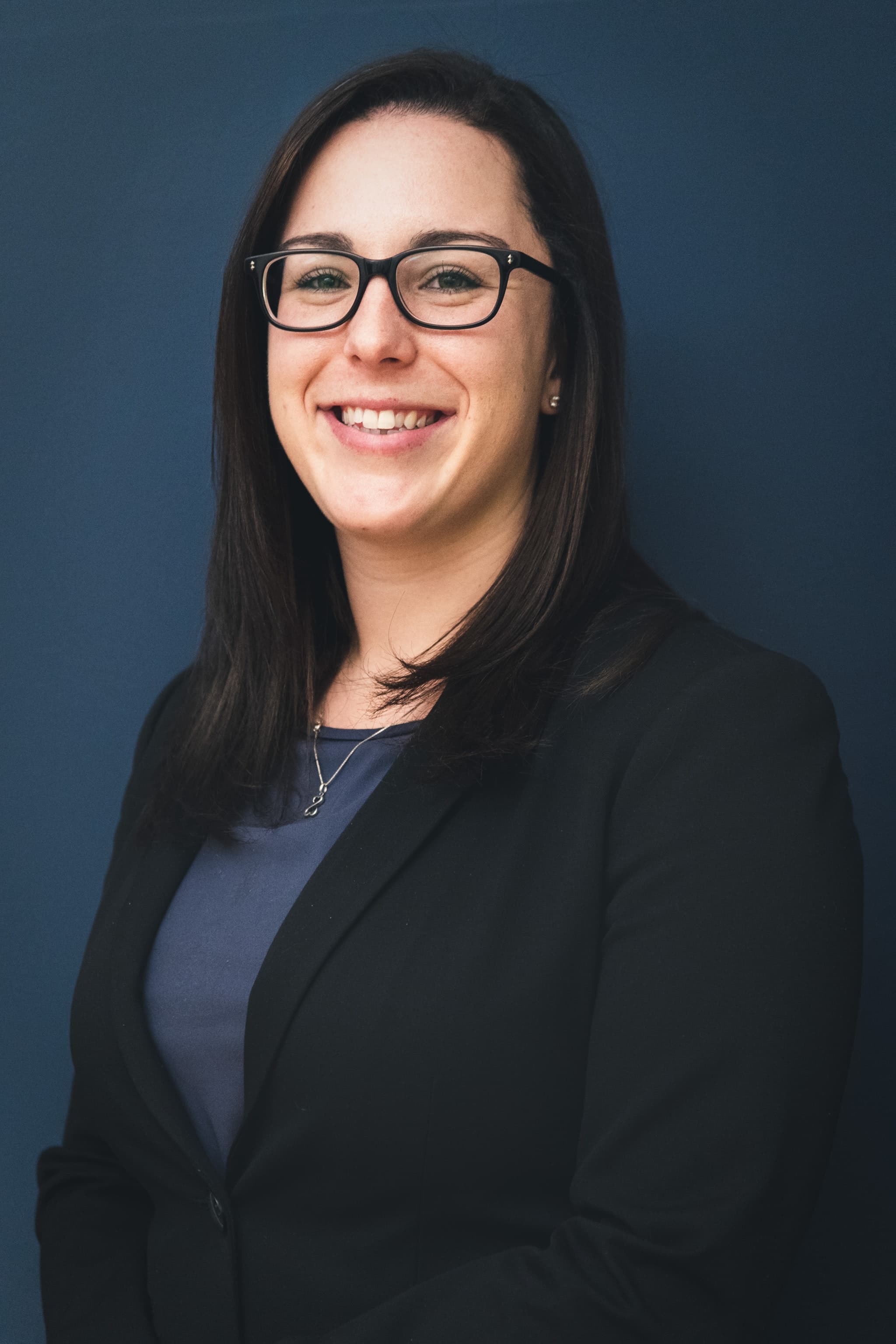 DALLIS VARGAS
Associate Attorney
BIOGRAPHY
Dallis Vargas earned her Juris Doctor, cum laud, from Quinnipiac University School of Law. She attended St. John's University and received a bachelor's degree in Journalism in 2015. Prior to joining C.T. Lee & Associates, Dallis interned at the Law Office of Eric Wuestman, where she assisted in researching and drafting an appellate brief for the Board of Immigration Appeals. During law school, Dallis worked for the Civil Justice Clinic at Quinnipiac University, where she assisted in wage collection and child support cases. In her second summer of law school, Dallis interned for the New York State Office of the Attorney General in the Charities Bureau, where she was able to attend Surrogate Court hearings, assist in investigations, and submit motions to the court. Dallis spent her last year of law school as a law clerk with Bendett & McHugh, PC, a firm focusing on foreclosure law throughout the New England area.
Dallis is currently awaiting admission to the New York State bar and is an active member of the New York City Bar Association.
EDUCATION
Quinnipiac University School of Law, North Haven, Connecticut
J.D.
St. John's University, Queens, New York
B.S. Journalism
​
​